FMS Unplugged: Cook - ing the Turkish Get-Up Speed Bump (Part 2) - Episode 7
Gray Cook and Dr. Mark Cheng team up to discuss several methods in transitioning from the half to the full Turkish Get-Up. While there are many options, the focus in this episode is on the switch, leg sweep, and high bridge. Choosing between these methods depends on an individual's limitations and goals. To wrap up this episode, Gray and Dr. Chang discuss how the Turkish Get-Up is tri-planar, creating a sensory-rich environment throughout the exercise.
| | |
| --- | --- |
| Recommended Products: | |
| | |
| | |
Click for more FMS Unplugged: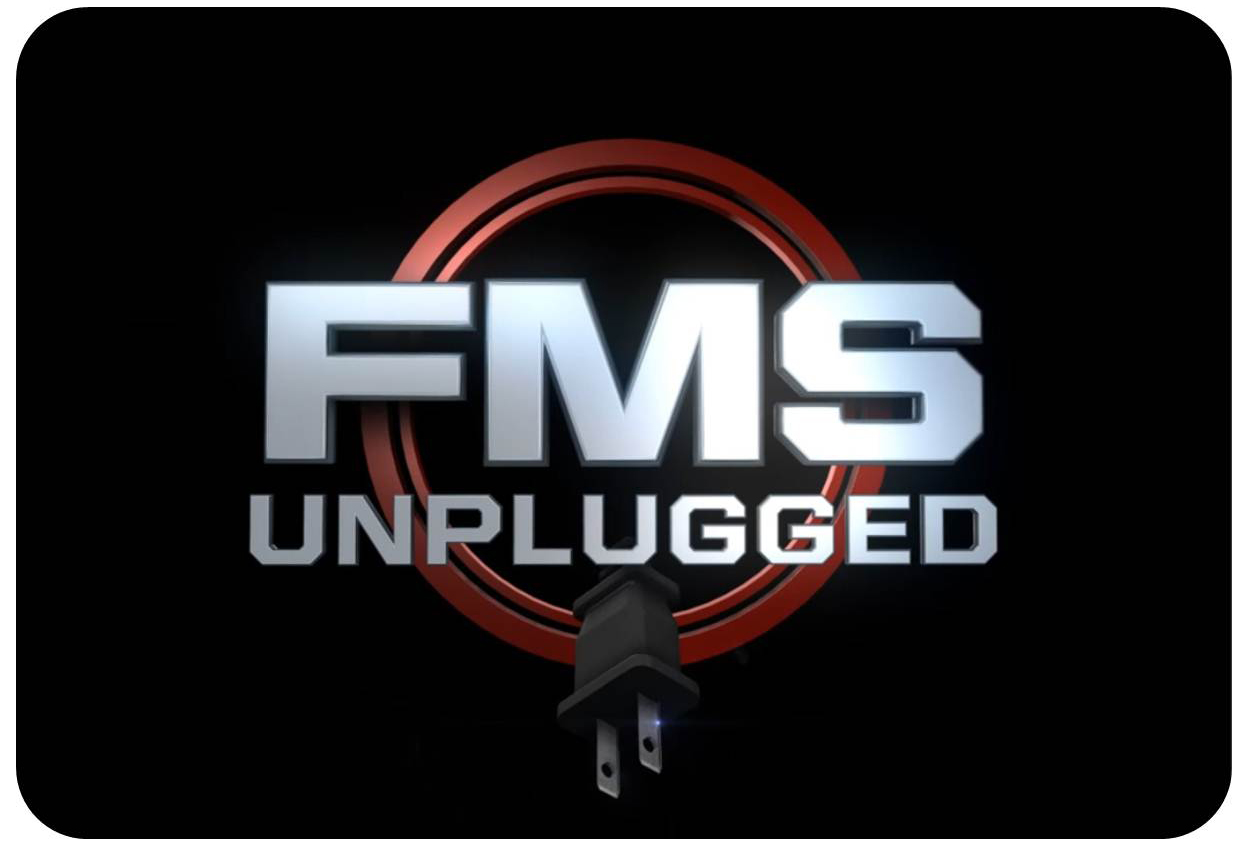 Check these additional
FMS Video Series:
(Certified Members Only)
Please login to leave a comment
1 Comments
Ashe

12/18/2014 7:03:58 PM

great clip! Always good to see Doc Cheng in action!