Movement Screening for Juniors
Summary:
During the developmental years, kids go through so many changes it's hard to make sense of what movements or changes are normal and which ones are not. We will cover how to perform a movement screen on kids from ages 5-15. We will look at muscular, skeletal, hormonal and neurological changes and how they affect the normal movement pattern development.
| | |
| --- | --- |
| | Click Here to Download a PDF version of the presentation. |
More about Greg: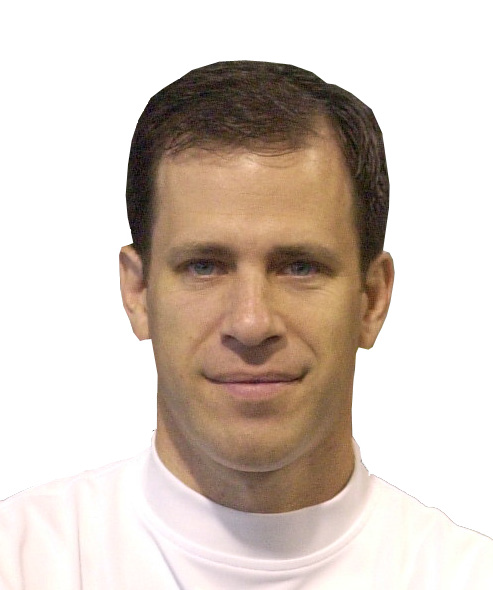 Dr. Greg Rose, DC is a board certified Doctor of Chiropractic and holds an undergraduate degree in Engineering from the University of Maryland. Greg specializes in 3-D biomechanics, strength and conditioning, manual therapy, rehabilitation, nutritional supplementation and therapeutic exercises as they relate to golf.
Over the past twelve years he has helped thousands of golfers, at all different skill levels, reach their peak performance through physical conditioning and nutritional support. His unique form of functional training combined with golf-specific motor learning drills has made him one of the top strength and conditioning coaches for golf in the United States.
Greg is the co-host of the Golf Fitness Academy seen weekly on the Golf Channel and a co-founder of the Titleist Performance Institute in Oceanside, California. Greg is also a Certified Chiropractic Sports Practitioner and a Fellow in the International Academy of Clinical Acupuncture.
His seminar series; The Body Swing Connection, has made him one of the most requested speakers in the field of golf biomechanics and video swing analysis for isolating physical limitations. Greg has lectured all over the world and has been featured in many golf and news publications. Utilizing his background in engineering combined with his expertise on the human body, Greg has helped pioneer the field of analyzing computerized 3-Dimensional motion capture models of the golf swing. This research has helped golf professionals all over the world gain a better understanding of how the body works during the golf swing.
Please login to leave a comment