Squat Movement vs. Squat Exercise
Squat Movement vs. Squat Exercise
Listen Now:
Question: In your opinion, what is the primary cause of lower extremity external rotation and rear foot pronation during the deep squat pattern?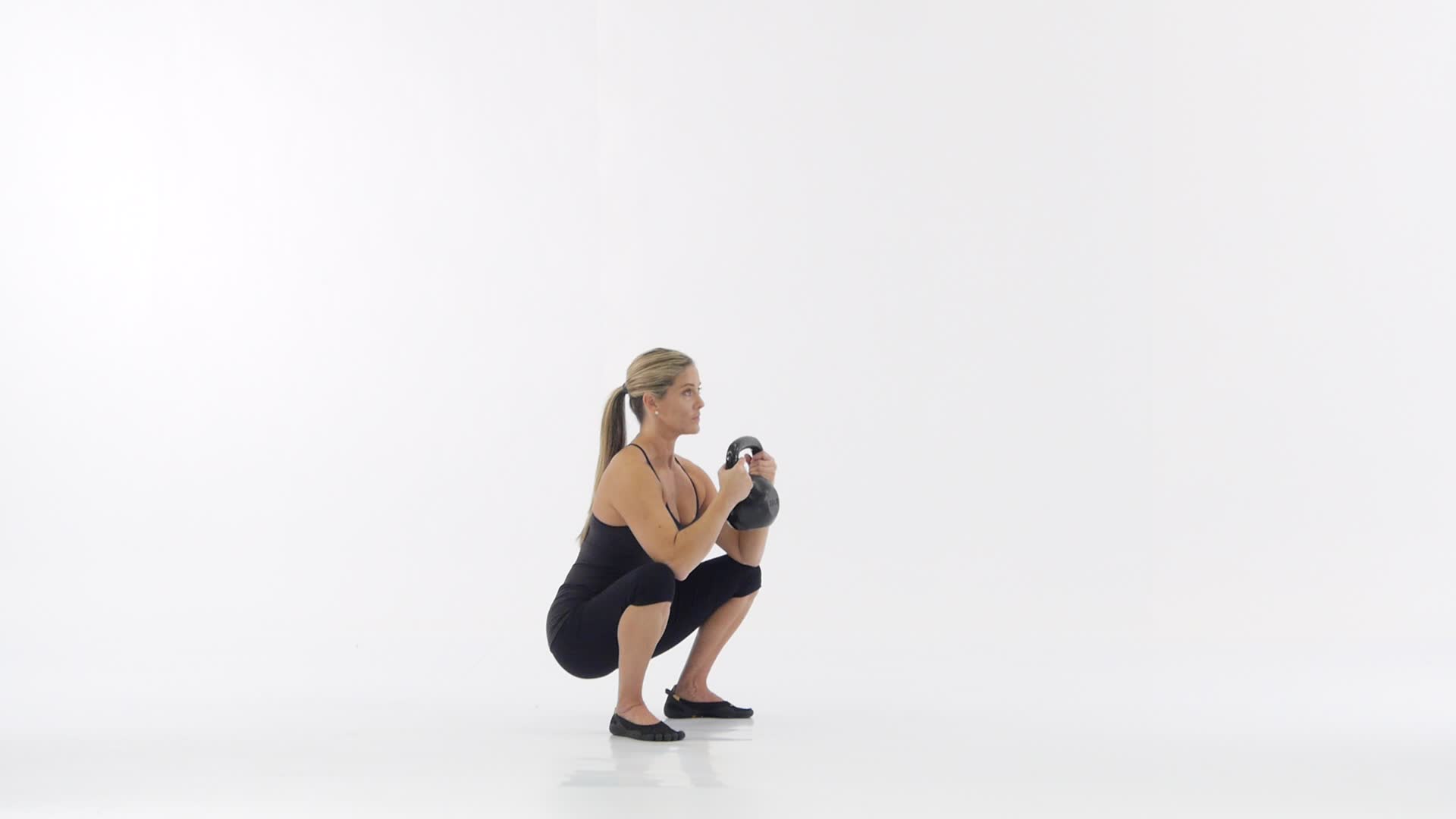 Highlights:
This question references a movement pattern
Weight can make you squat correctly
Weight can make you exaggerate the problem
More is known about the squat exercise than the movement pattern
Crossing parallel when squatting
Do not bring exercise rules into movement patterns
The basic collapse in the squat pattern
Make sure there is no pain during the deep squat
Pain due to poor movement? Or poor movement due to pain?
Do not address a stability problem in the presence of a mobility problem
The body will give up stability in normal joints.
Identifying a stability problem.
Possibility of a lost pattern
IT band dominant squat
Role of the glut medius

Please login to leave a comment
1 Comments
Fantastic question and what a great answer! Thoroughly enjoyed the separation and distinction between movement pattern and exercise, this is such an important concept that gets lost I think. Thanks!