The Truth About the ITB
Listen Now: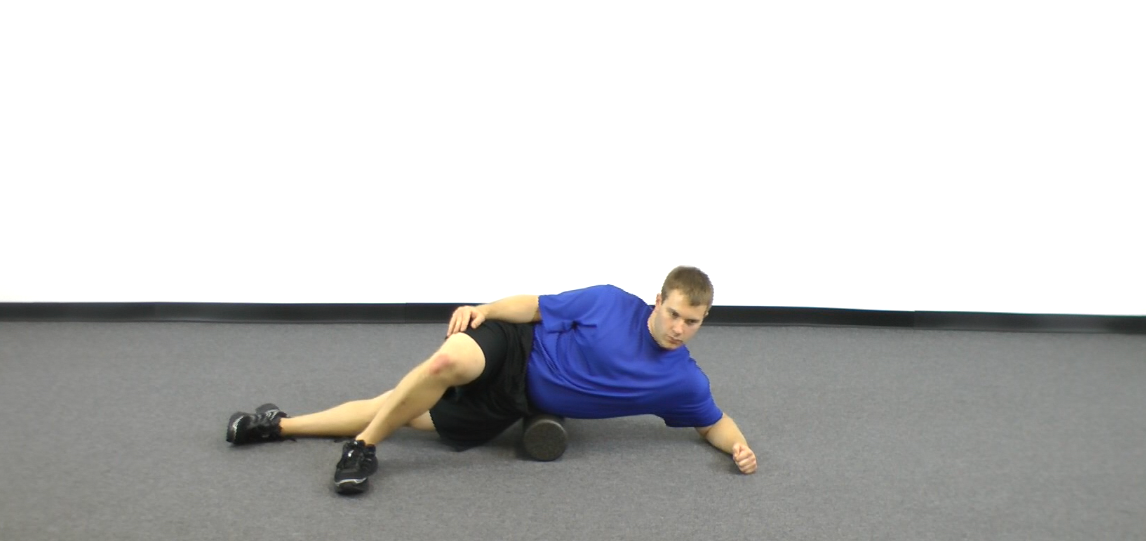 Highlights:
You cannot have a trigger point or tightness in the ITB.
The two muscles that attach to the ITB.
Why the ITB is not a good abductor of the hip.
Role of the ITB with a bent knee.
How to change anything about the length of the ITB.
TFL is often confused with a tight hip flexor.
If the hip is not too far abducted, the TFL will get a stretch on a hip flexor stretch.
At the top of the ITB, it branches into two muscles.
The glut medius can maintain consistent hip stability and hip abduction.
By effectively firing the glut medius, you can keep your TFL and glut from trying to be a stabilizer (instead of a mover).
Foam rolling and stick work should be focused on the TFL and glut.
The half-kneeling chop and lift with the cable bar are static stabilizing activities.
You cannot stretch the ITB, but you can certainly stretch the muscles that attach to it.
Please login to leave a comment