Why Primitive Patterns?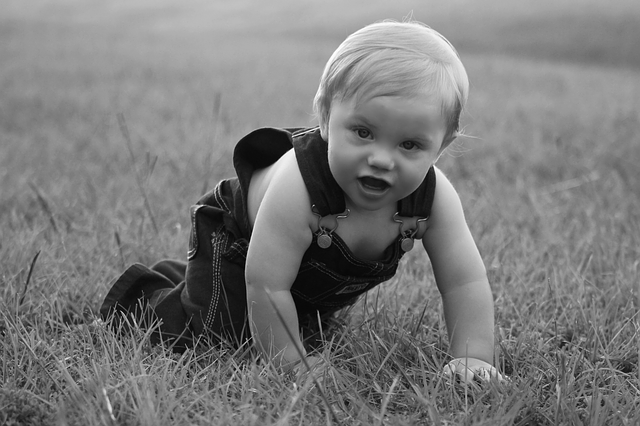 Listen Now:
Highlights
Primitive patterns are early in the developmental sequence.

Even though primitive patterns may not look like function, they are very important to function.

Rolling, prone on elbows, crawling, tall kneeling, half kneeling, bridging, pushing up, deep squatting and eventually standing are all developemental patterns.

We use primitive patterns to develop a base of static and dynamic stability as well as controlled mobility.

We reduce load and positions to reacquire movement without the need to compensate or substitute.
Please login to leave a comment