The Global Membership Network
The Functional Movement Systems community is over 30,000 strong worldwide and counting. Our annual membership is your pass for the powerful resources available to our certified professionals. Whether you work in the healthcare, performance or fitness industry, your vital mission is to get all people to move well. And, move often… Our job is to provide you with the essential tools.
Manage My Member Status Not yet certified? Get started
That starts with your certification and an all-access FMS annual membership.

The Power of Pro 360
Interact with your clients when you're on and off the training floor. Featuring group screening, FMS and SFMA options, customized exercise program design, and the ability to connect on any device, PRO 360 is your total client management software. From professionals looking to mainstream communication and enhance their clients' experience, to sports teams and facilities with multiple locations: PRO 360 meets you where you are in your business and caters to your goals.
You Get Full Access For $99/Year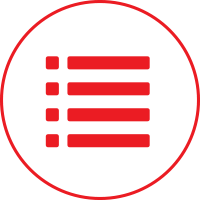 Exercise Library
Move well. Move often – all right here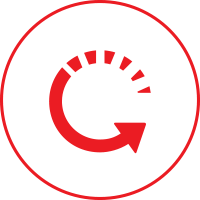 Updated Training
New content automatically delivered to your account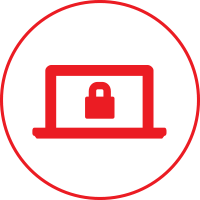 Forum
24/7/365 interaction with your peers and our experts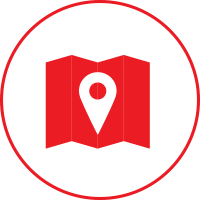 Member Map
Stand out as a professional elite in your market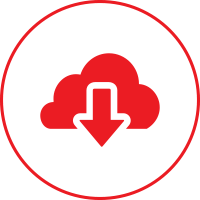 Marketing Materials
Certified Logos & official Systems promotional tools