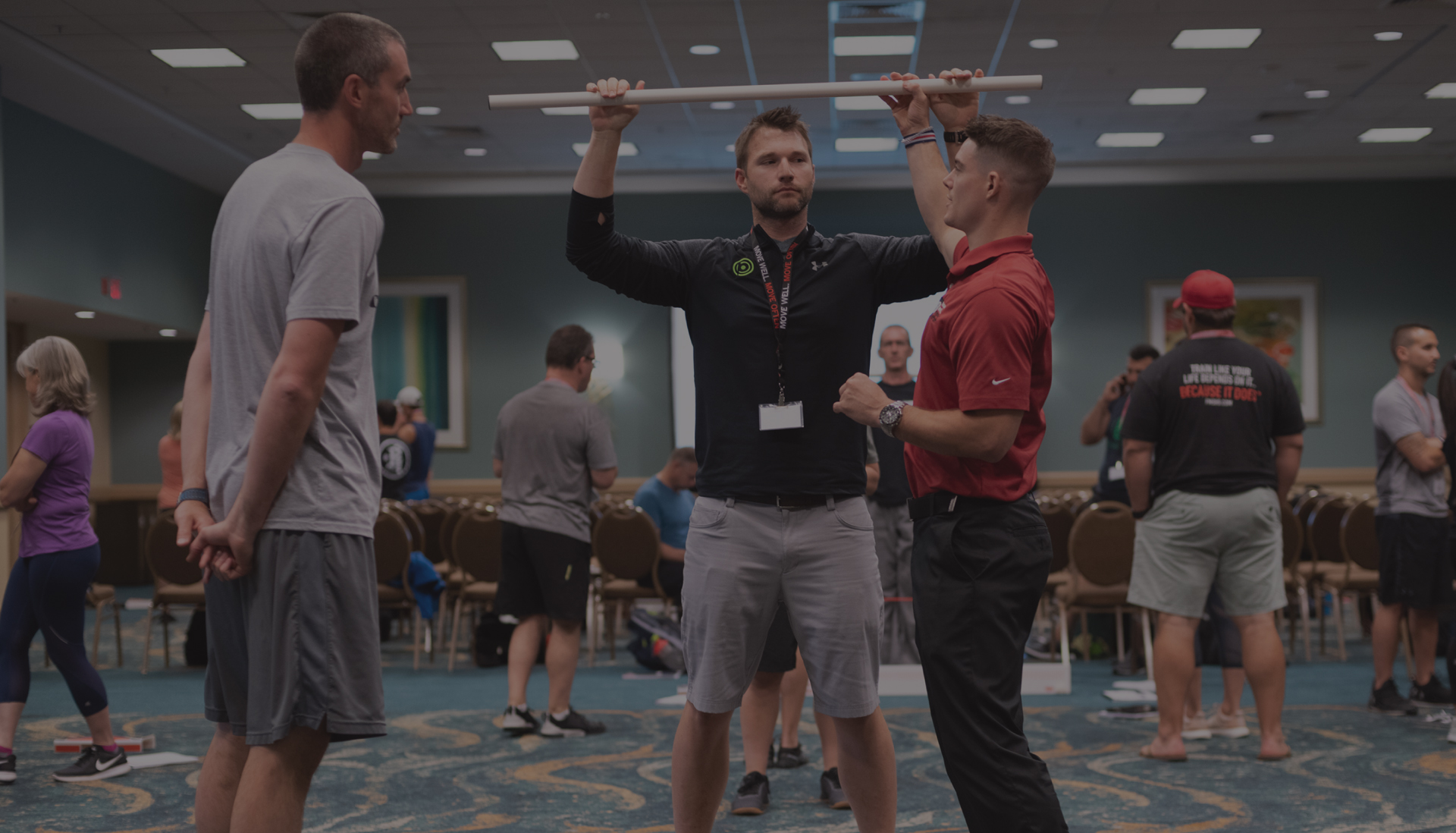 THE BENEFIT OF
MEMBERSHIP
PUT THE FMS MEMBERSHIP
TO WORK FOR YOU
The FMS membership is your all access pass to new monthly content, exclusive FMS education and partner discounts, free online enrichment education and technology to help you screen more efficiently and build programs.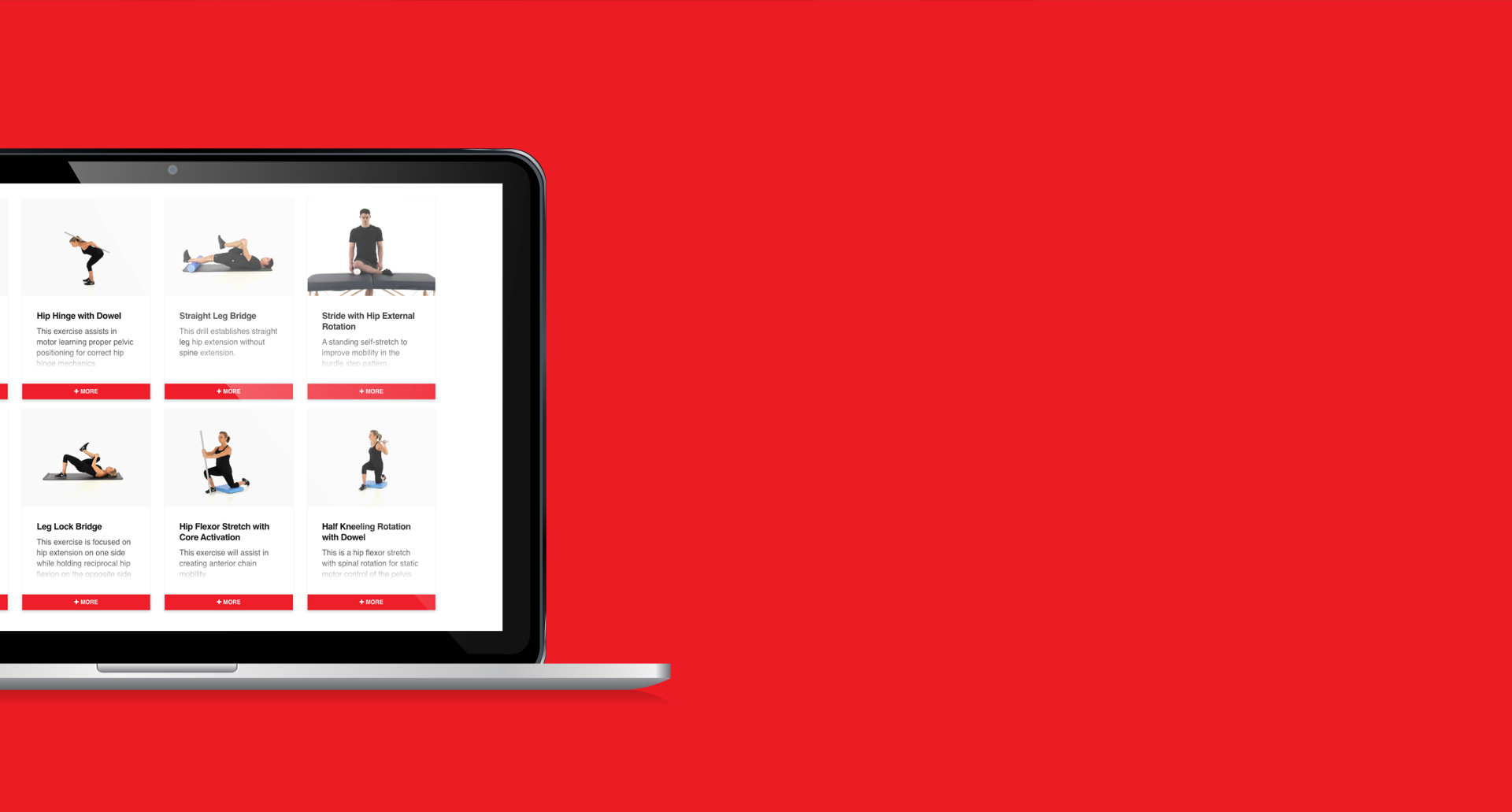 MEMBER ONLY
CONTENT & NEWS
Created for FMS pros, by FMS, SFMA and FCS experts. Get practical tips, exercise breakdowns and case studies delivered monthly to your inbox. Our goal is to provide members with opportunities to gain knowledge, take a deeper dive on what you already learned, and refine your skills to be your best with your clients, patients and athletes.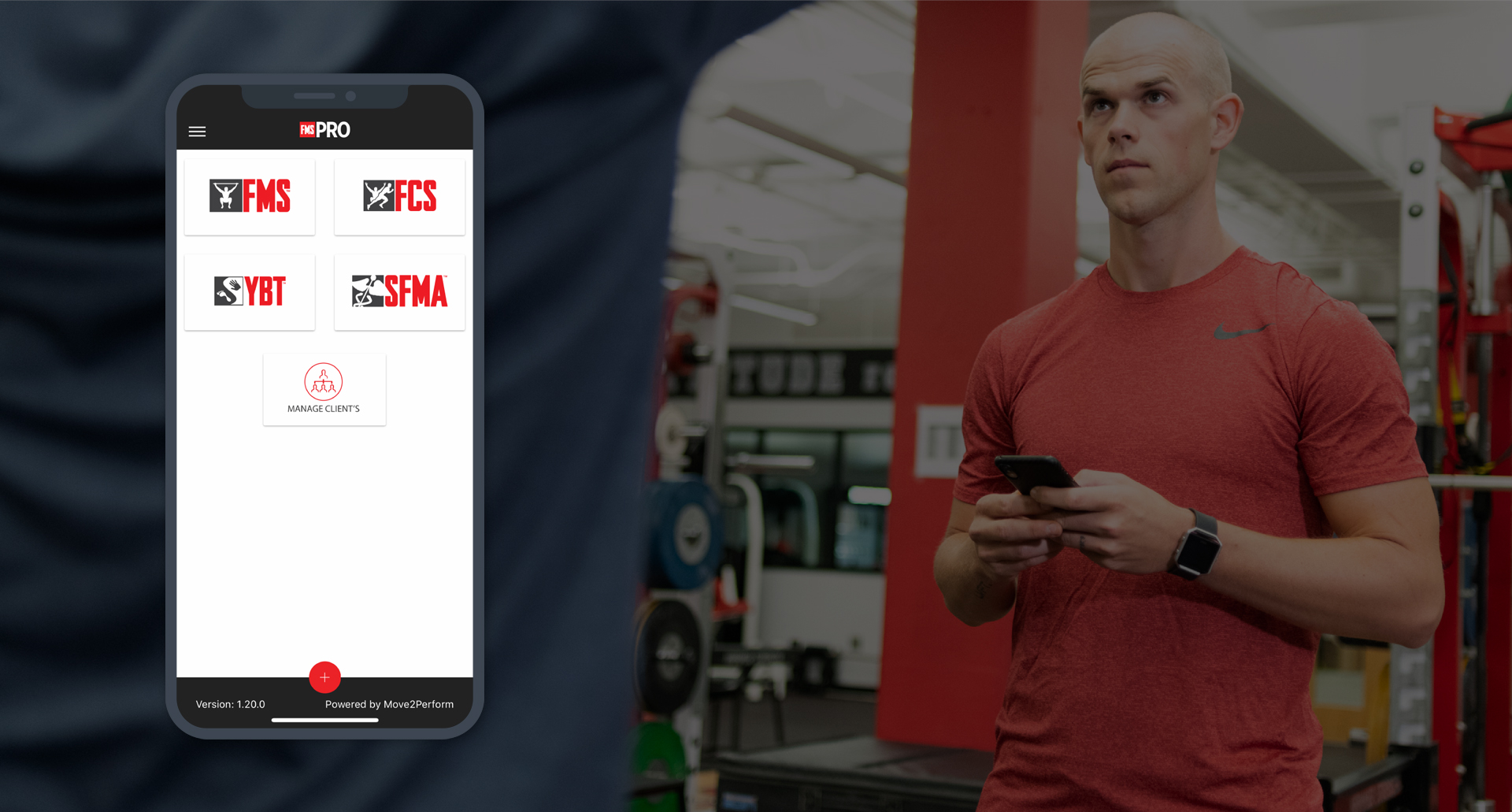 THE FMS PRO APP
• Helpful tips for efficient screening to maximize your session time
• Capture client screens and patient assessment data
• Store all movement data in one place
• Generate advanced reports to track progress
• Build workouts to create a customized path to movement health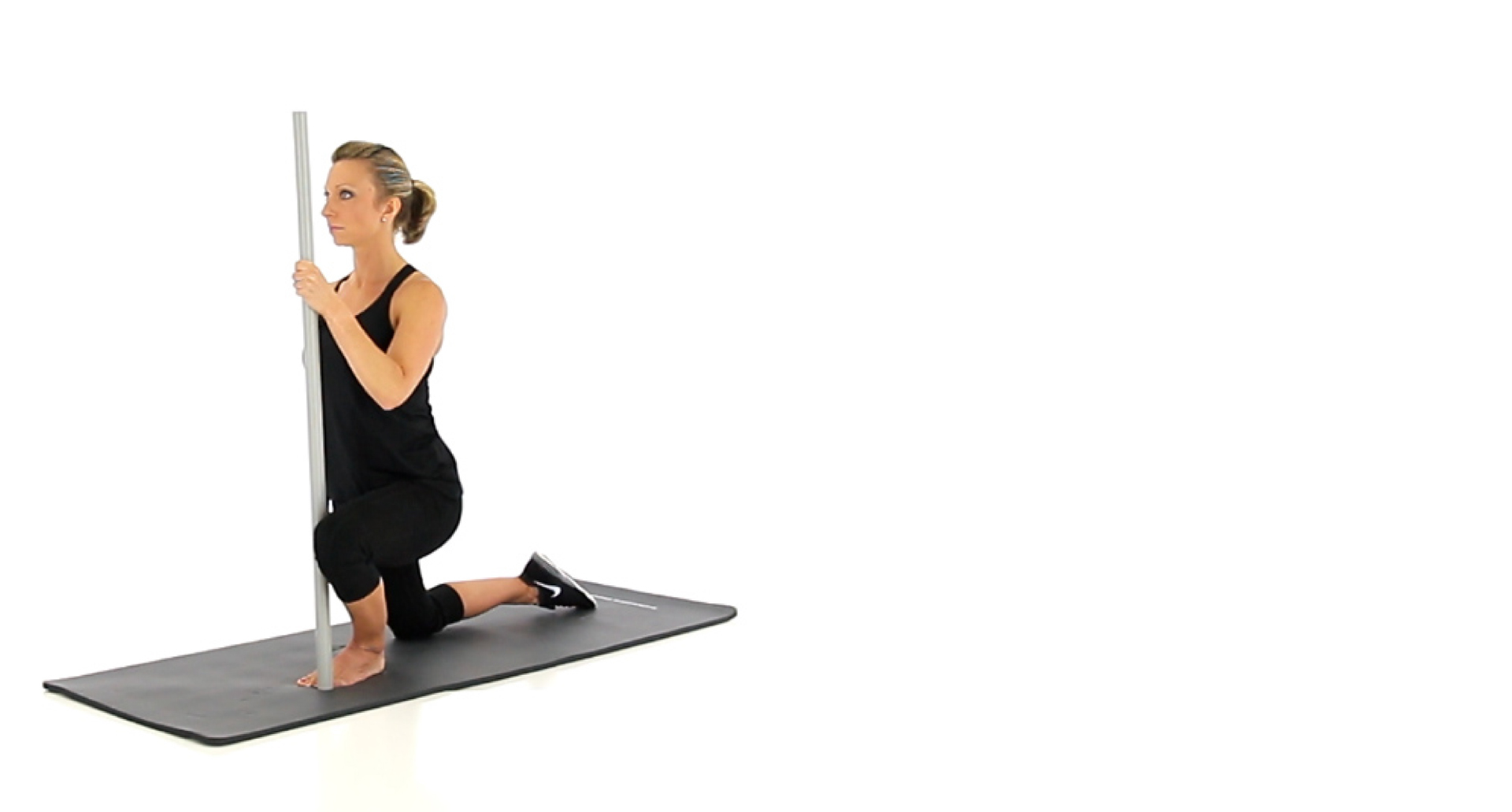 EXERCISE LIBRARY
• Give your clients the workout they need
• Build a balanced program for your clients, patients and athletes
• Over 600 correctives, progressions and exercises in the library also stored on the FMS Pro app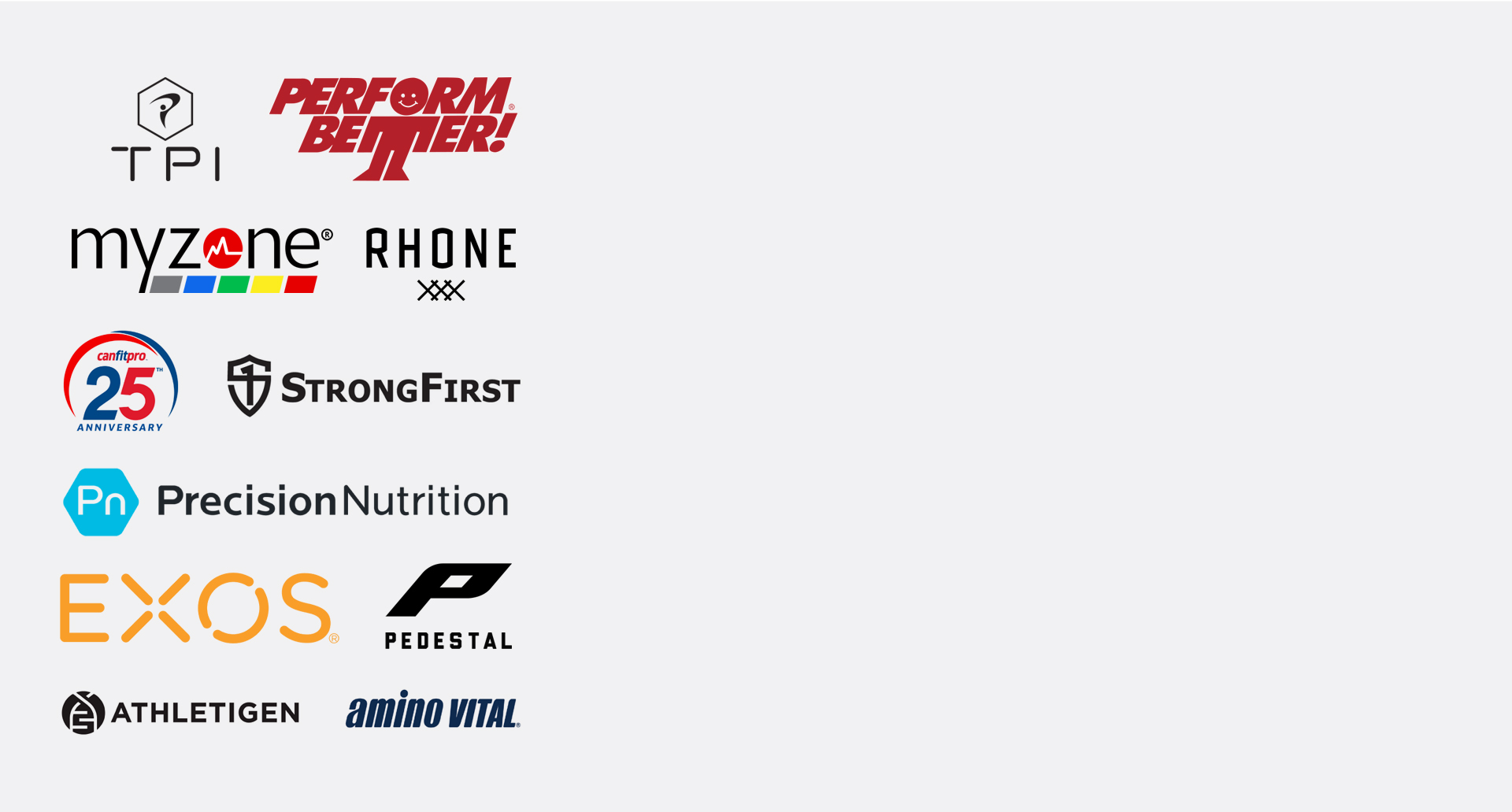 MEMBER ONLY
DISCOUNTS
Looking to add additional FMS education to your skill set? We've got you covered with our online courses. We have also teamed up with top notch education (Strongfirst, Precision Nutrition, EXOS and more) and product providers in the health and wellness industry to help you advance in your business. Partner discounts exceed $1,500 and are waiting for you to unlock.
Even More Reasons to Join the Membership Network:
• Access to the most current course materials
• Get listed on the Member Map referral webpage
• Get invited to special event invitations and alumni meet-ups
• Become an FMS Affiliate to earn money on referrals
• Take advantage of marketing materials and Certified logos
• Need a refresher? Reattend your courses at no charge
Join the FMS community and gain exclusive access to all these benefits --
valued at over $1,500 -- for just
MONTHLY
$10.00
ANNUAL
$99.00

UNLOCK THE BENEFITS OF FMS MEMBERSHIP
Not yet certified? Check out our live course schedule for FMS 1&2, SFMA 1&2 and FCS. Each certification earns you a year of membership. Can't make it to a live course? FMS 1 Online is our entry level certification and allows you to learn the basics of the screen and how to use it at your own pace.