<== Video for ah1twAQY ==>
The only app built for the FMS professional. The app allows you to spend more time with your clients, patients and athletes by cutting out the pen and paper and efficiently streamlining their experience. Collect, calculate, and report from the palm of your hand.
Now Includes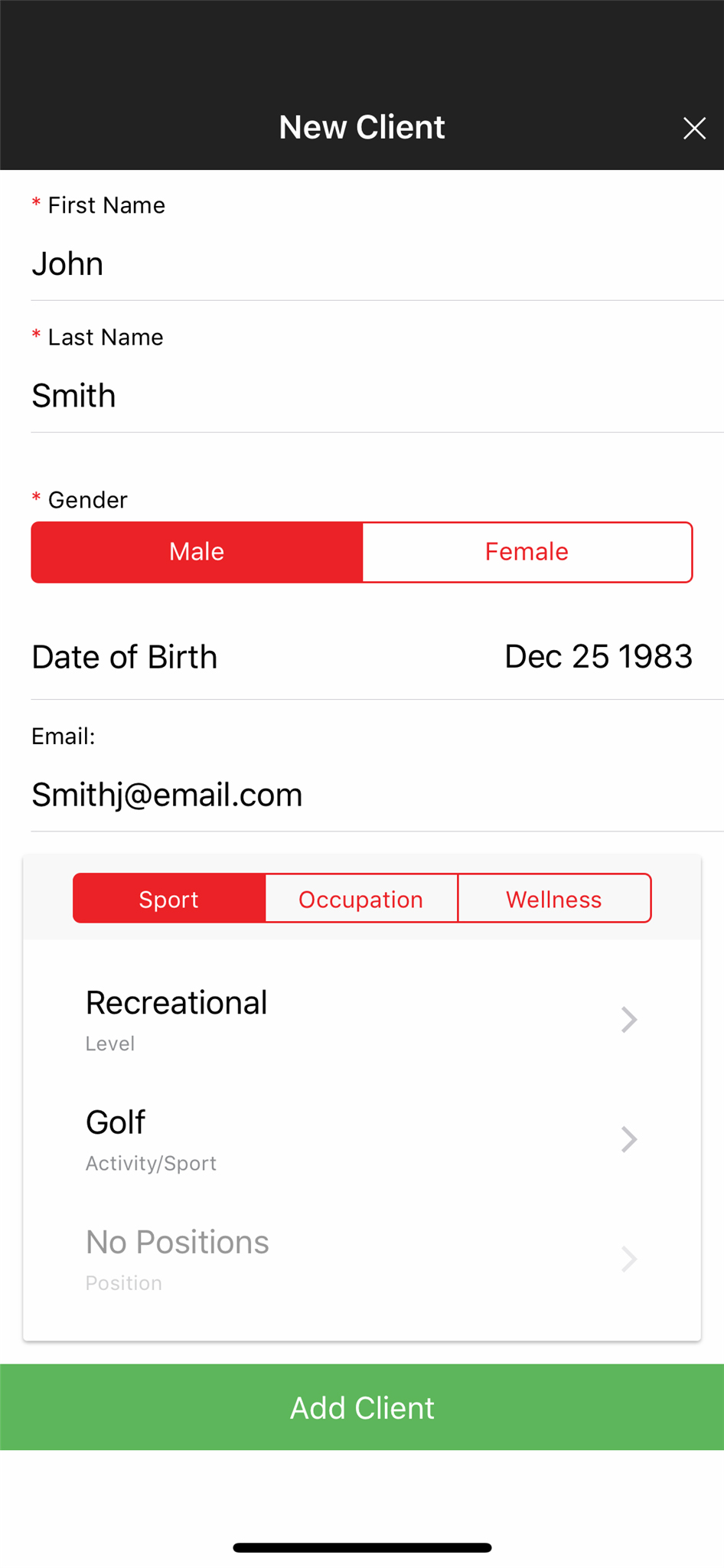 Easily Create Clients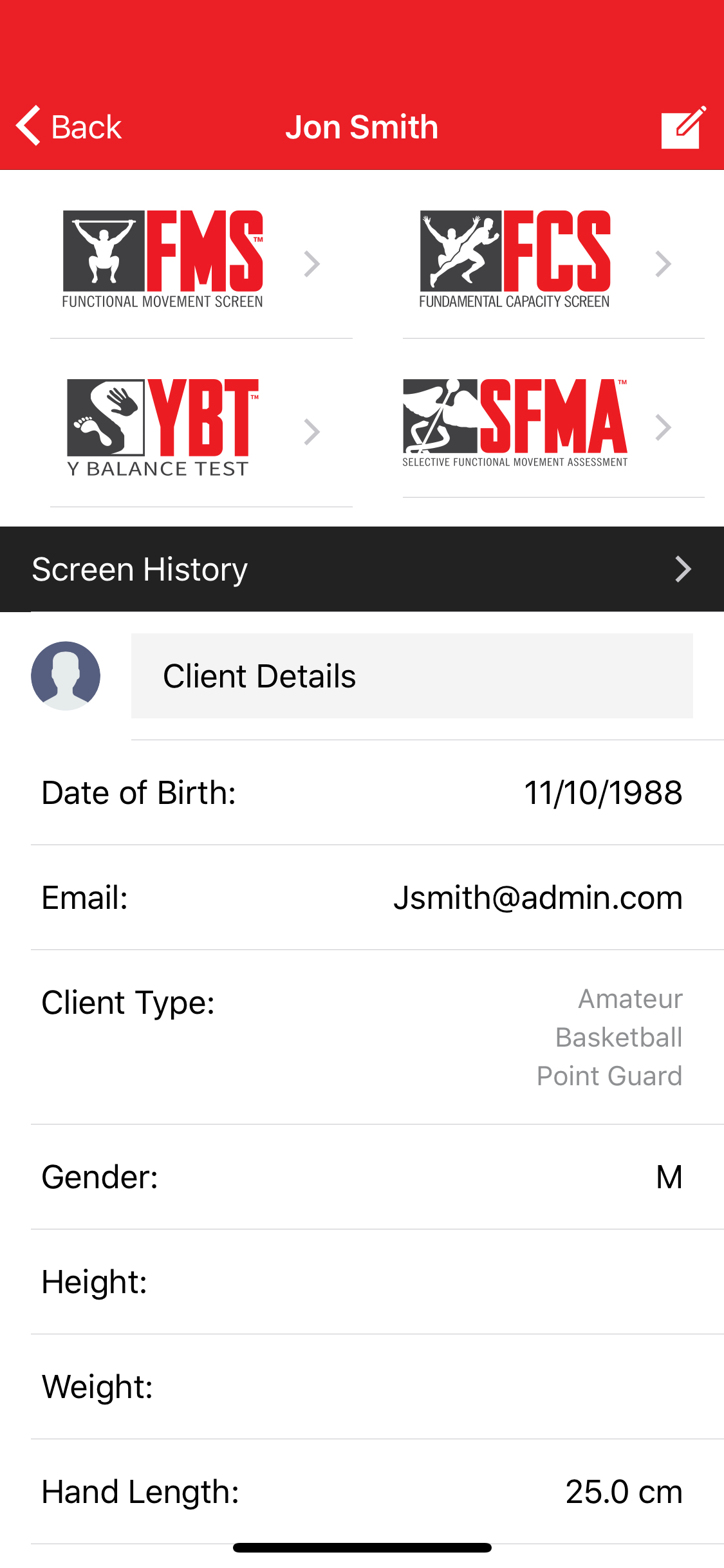 View and Update Client Data
FMS:
ID Movement Dysfunction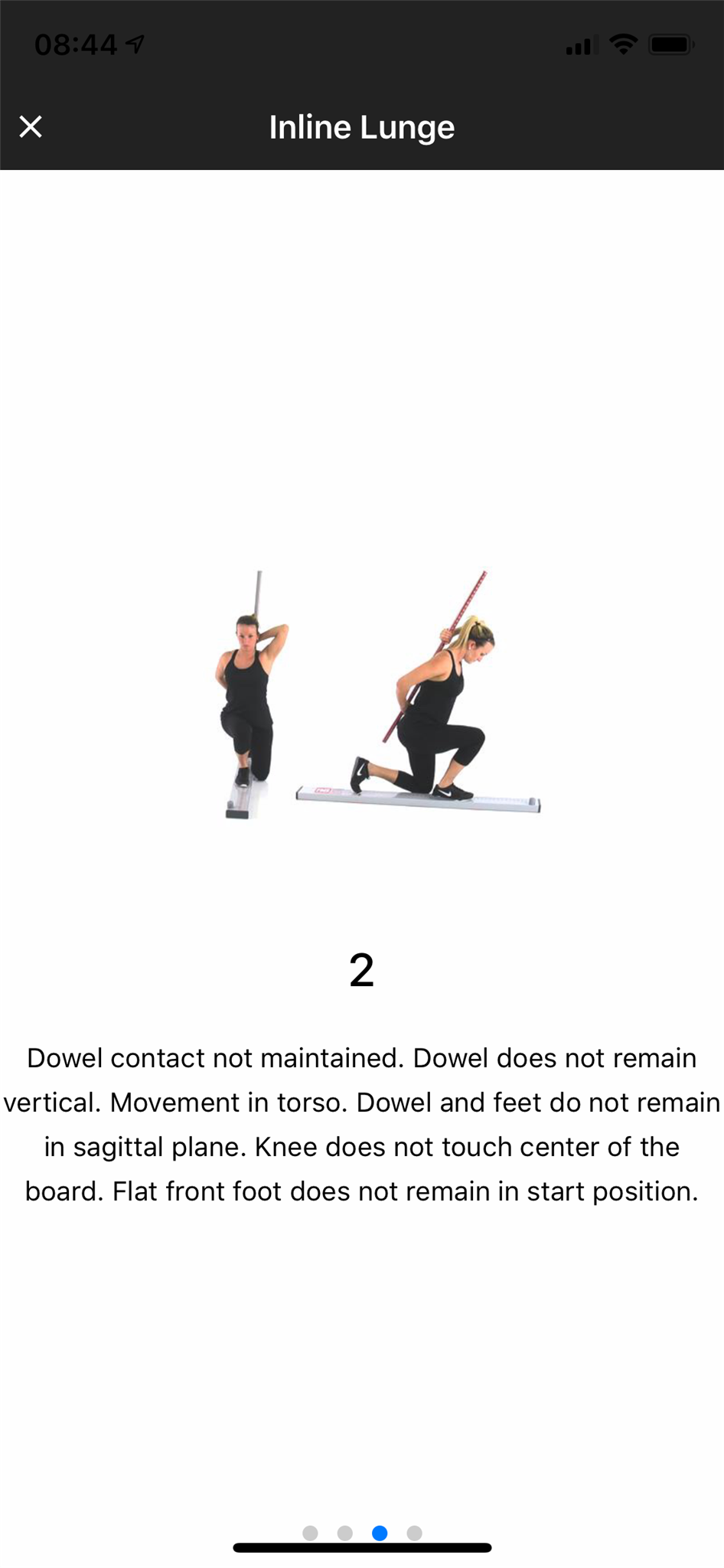 Instructions and Scoring Criteria
View and Email Reports
YBT:
Improve Return to Play Decisions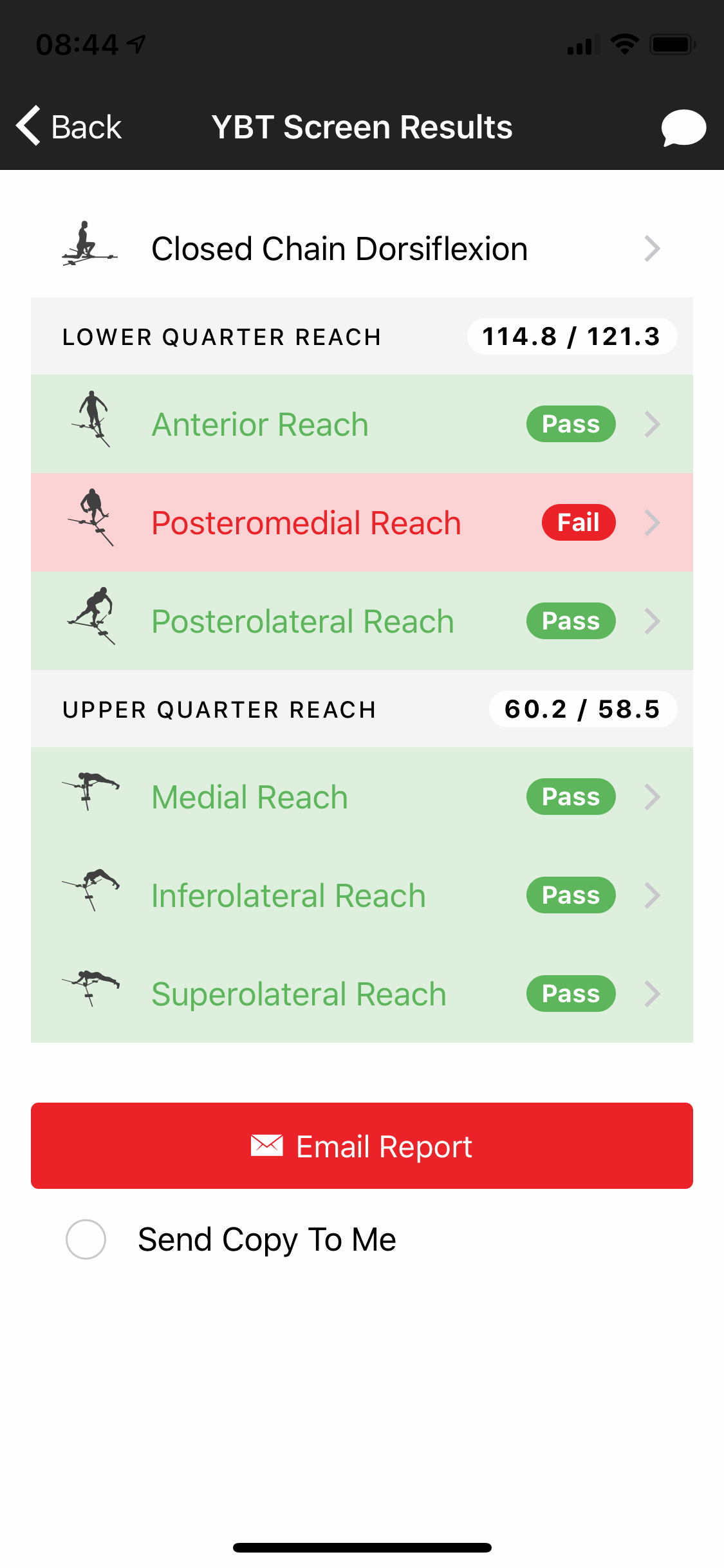 YBT:
View and Email Reports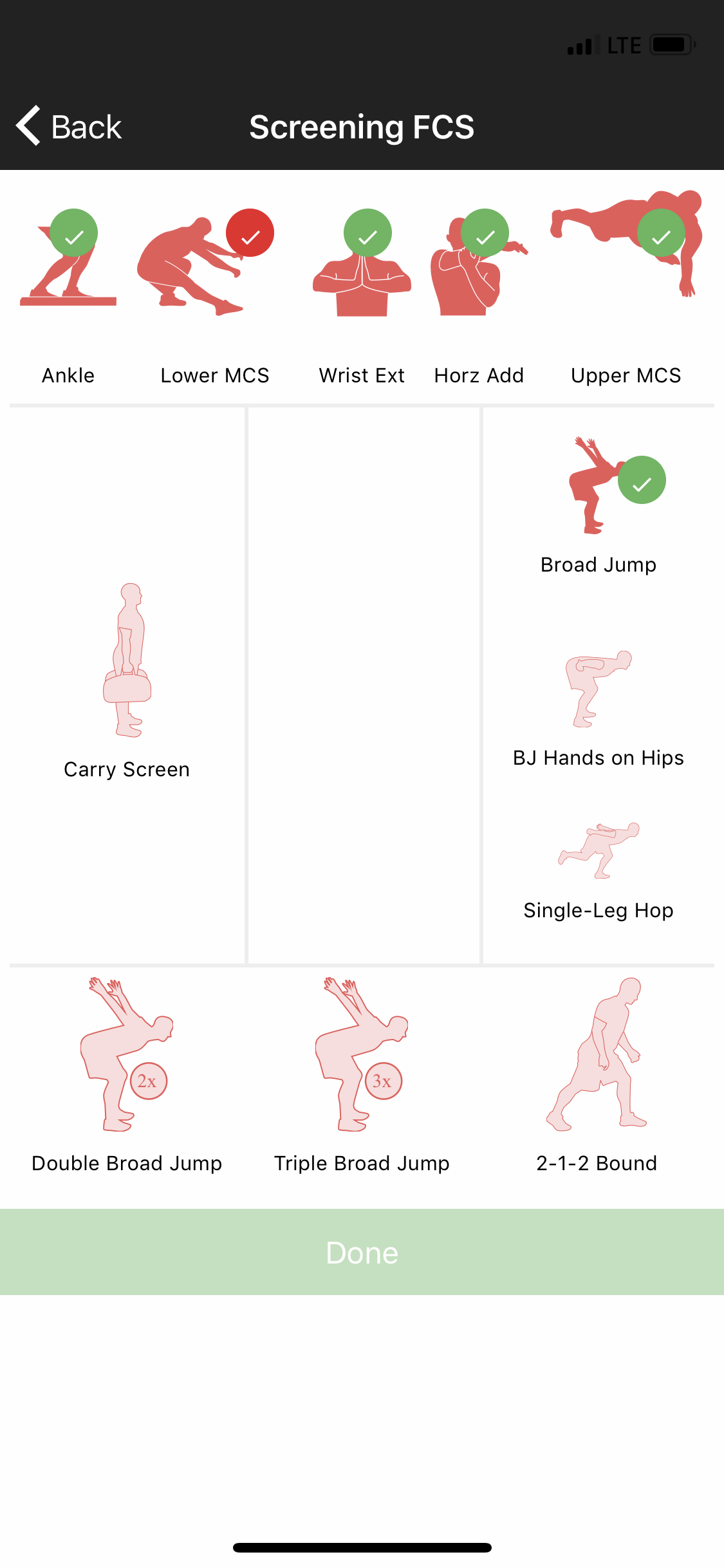 FCS:
Unlock Performance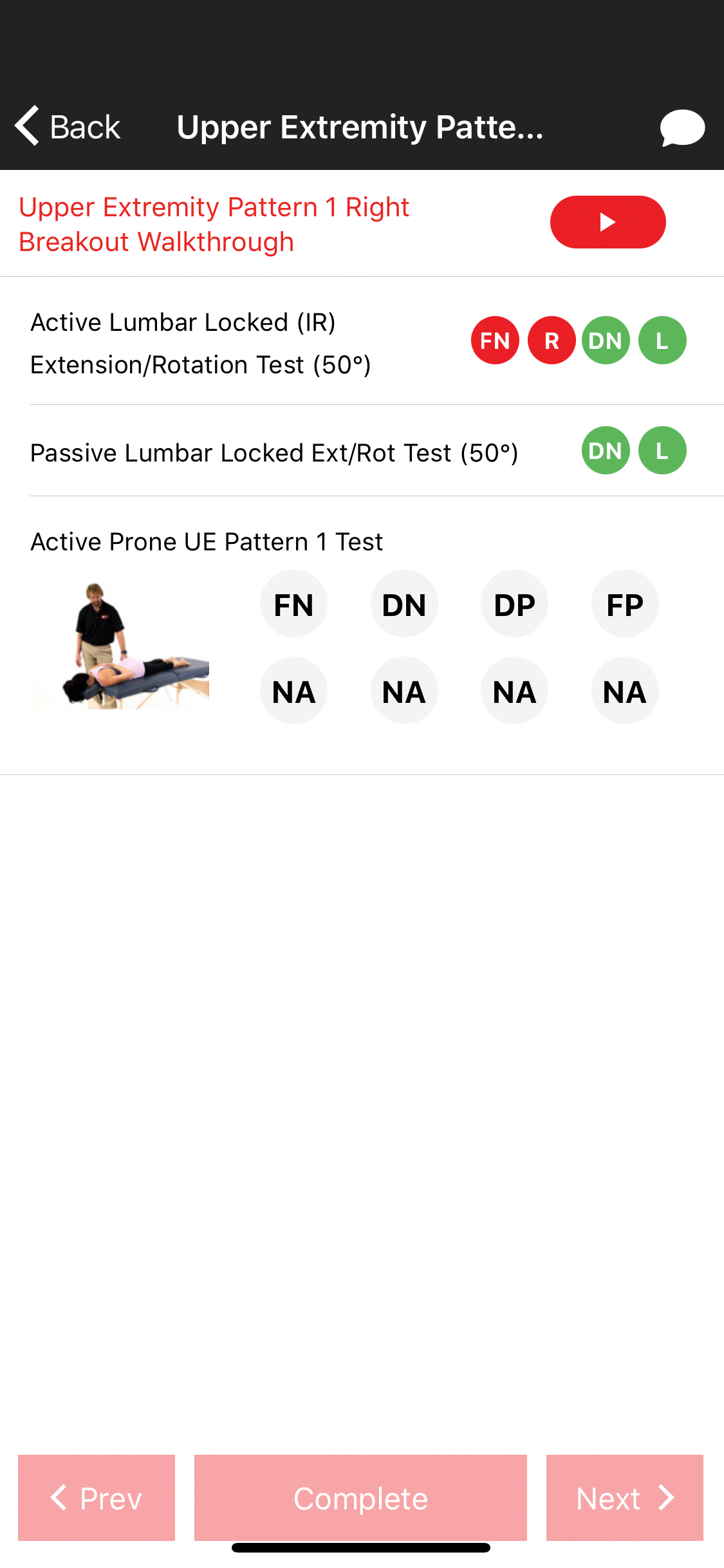 SFMA:
Top Tier & Breakouts
SFMA:
Diagnosis & Reports
"The FMS Pro app streamlines the movement screening process, and makes exercise programming effortless. Having the capability to instantly connect with PRO360, as well as send the reports to my athletes right in the palm of my hand has revolutionized my intake procedure and training sessions."
Tim Danchak BS, CPT, FMS, FTS
Wellness Instructor
REX Wellness Center Knightsdale, NC
MOVE WITH FMS PRO
Your on the floor screening and assessment tool to collect, manage and report movement data.
Built for efficiency so you can spend more quality time with your clients and patients.
Store all movement data in one place.
SFMA, FMS and FCS cues built into each step to guide you through the process.
No need for advanced math skills -- the app's got you covered.
Generates advanced reports to help drive your exercise programming decisions.
All your FMS clients in PRO 360 are already waiting for you (SFMA data does not sync with PRO 360).
Breathing Screen Coming Soon