Unlock the Power of the Screen with Level 1
Every fitness pro and performance coach needs the ultimate competitive advantage. Whether your focus is optimizing training, maximizing client retention, enhancing communication, or all of the above, the screen is the starting line, your roadmap, your blueprint.
But what does it mean to MOVE WELL? The screen eliminates the guessing game and tells you what movement quality really is by measuring seven fundamental movements that are key to daily life. It scores individuals in a simple way to determine if their movement patterns are optimal, acceptable or dysfunctional.
To establish a baseline, you need an objective filter—and the screen is your user-friendly, reliable tool. In FMS Level 1, learn how to administer the Functional Movement Screen, your essential reference point. Then unlock and discover the FMS algorithm that turns screen results into enhancements, not only on the training floor and athletic field, but also in every scenario and adventure life takes you…and your clients.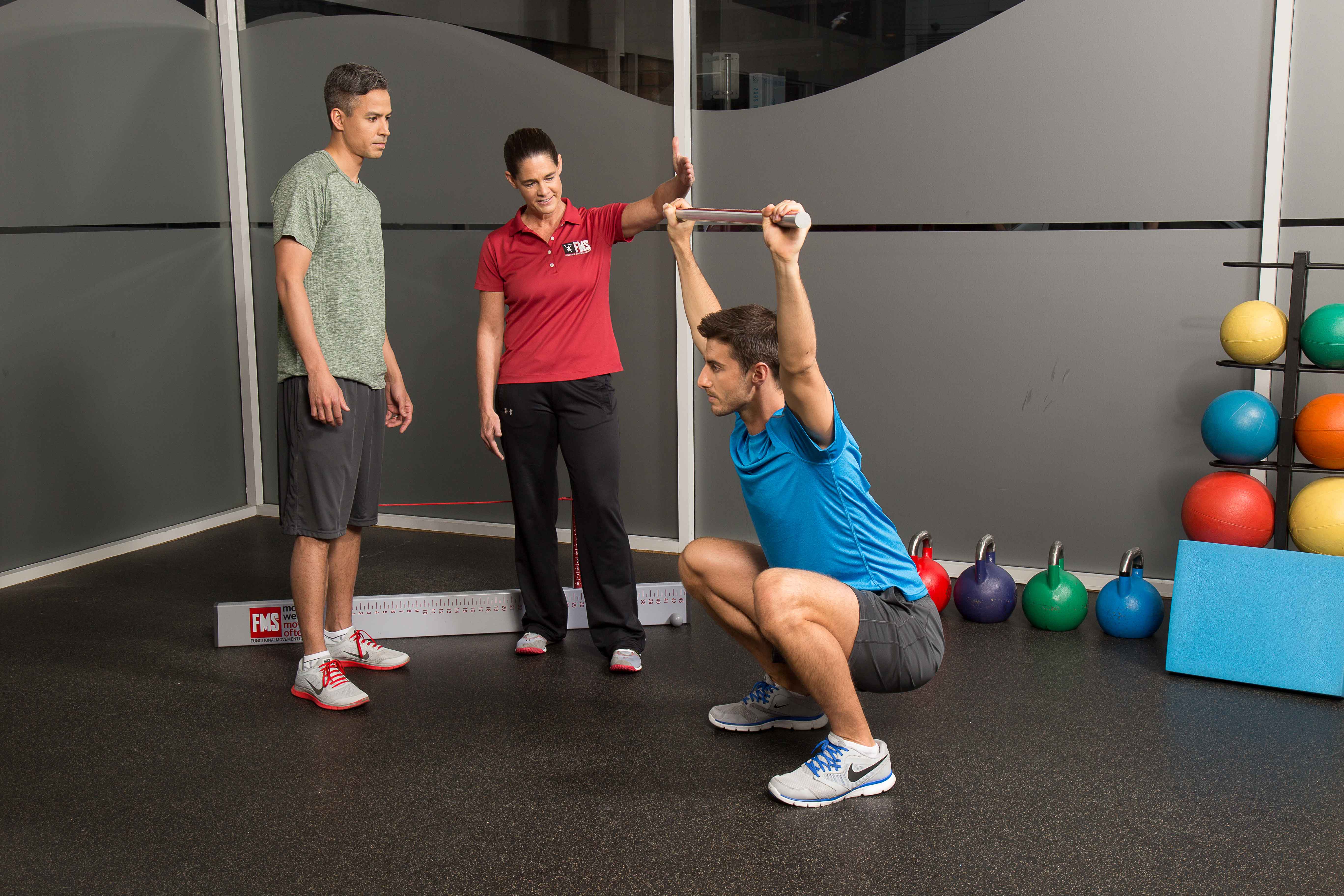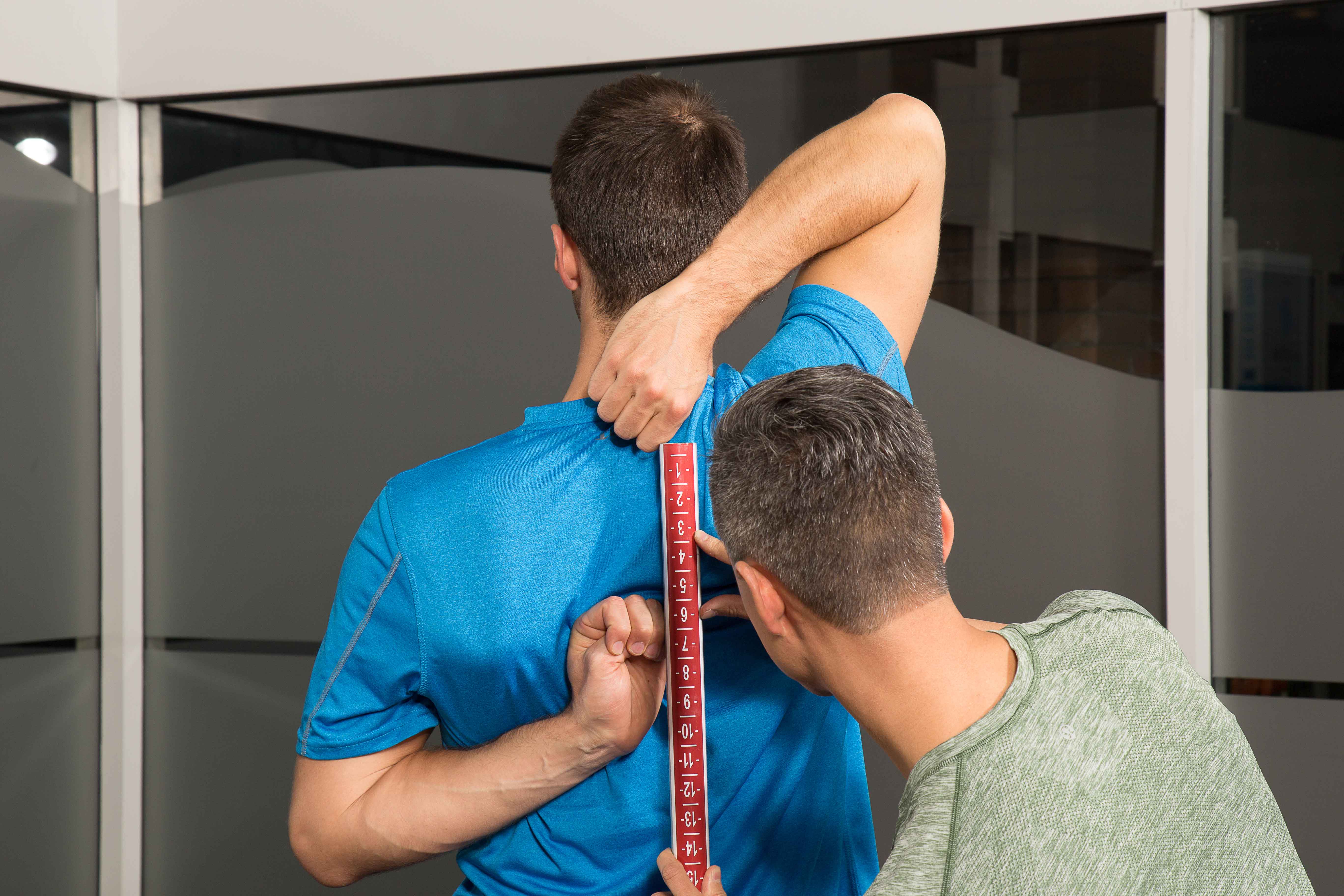 Exercise Programming
Level 1 starts your engine. Level 2 kicks you into first gear. Whether the goal is to take your clients to 2nd, 3rd or 4th, skipping a gear will damage the engine. Level 2 is the foundation for your programming - the smooth transition from movement dysfunction to competency.
As professionals, you may already be equipped with training strategies, but how do you prioritize and adjust programming based on your clients' individual movement ability? FMS Level 2 delivers the roadmap for progressive movement outcomes. Learn how to cater to your clients' individual needs with customized exercise selection while simultaneously limiting the factors that inhibit their progress. The result? Self-aware clients and athletes reaching greater heights in lifelong movement health and vitality.