FMS 1 Live Course
Your journey into movement begins here.
The FMS Level 1 course dives into the importance of screening movement and how movement contributes to our everyday lives, not just our workouts. In this course you will gain a better understanding of the true relationship movement patterns play in our health and fitness goals.
Why the FMS Level 1?
The FMS fills our need to screen movement in order to identify the biggest opportunities for the individuals we are working with. The best part - it takes only 10 minutes to gain all this valuable information!
The FMS is our tool for standardized movement screening to see how an individual, no matter their age, is moving in everyday life. It takes into account both mobility and stability and equips the professional with information to make programming decisions with precision and purpose.
How does the FMS help with programming decisions? It identifies movement patterns the individual moves well in, patterns that can be developed or loaded. But it also identifies patterns that are not ideal and need to be protected and corrected. In other words, there is no more guessing! At the end of an FMS, you will have valuable information for that individual to create a program specific to them to foster an environment to meet their goals and keep them healthy.
Healthcare professional? The FMS is a standard operating procedure for discharge back into activities. Getting someone out of pain is no longer enough. We must look at movement to ensure success in their return to what they enjoy so they do not end up back in pain.
Who should take the FMS Level 1 course?
We encourage all fitness and healthcare professionals to learn the FMS Level 1.
---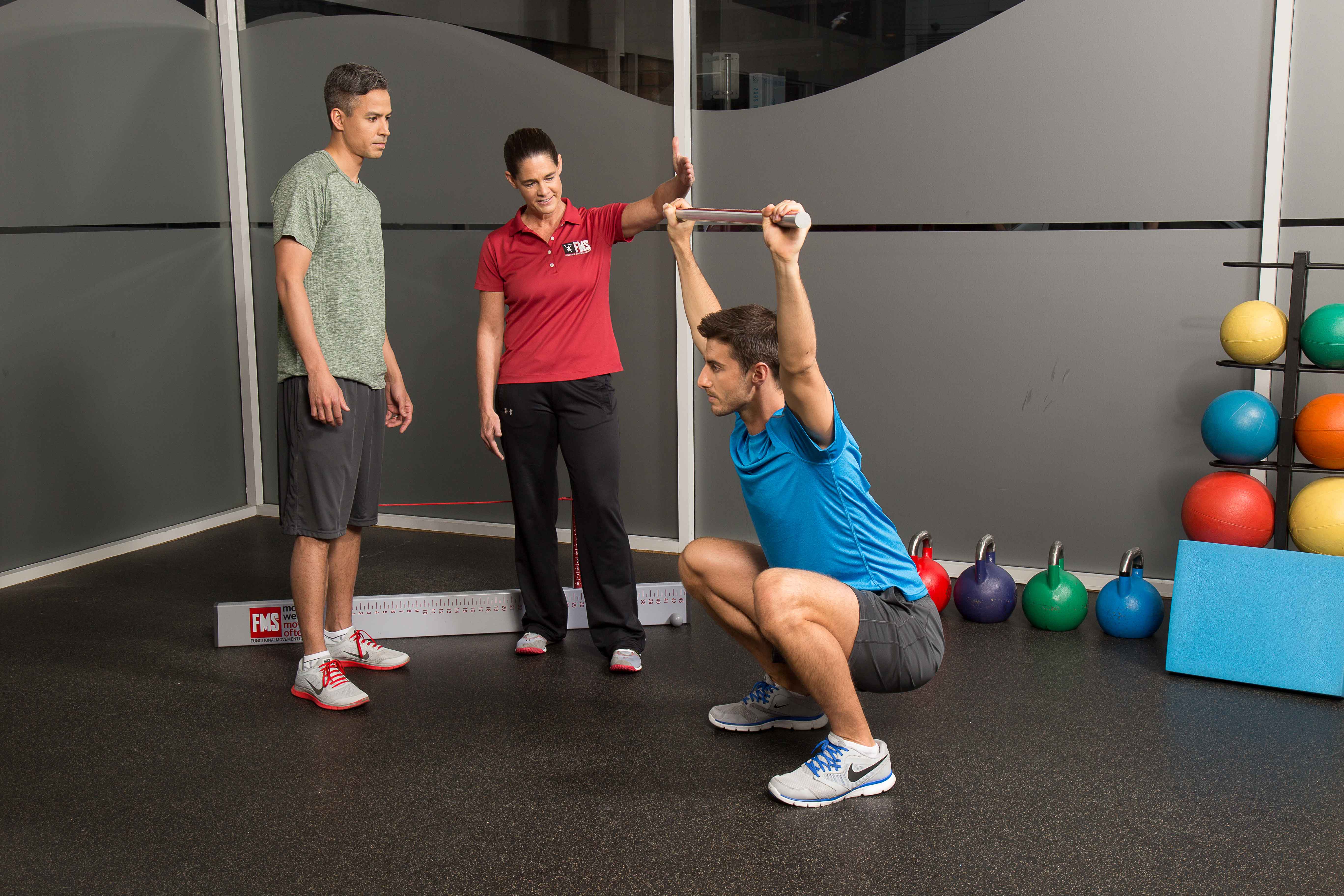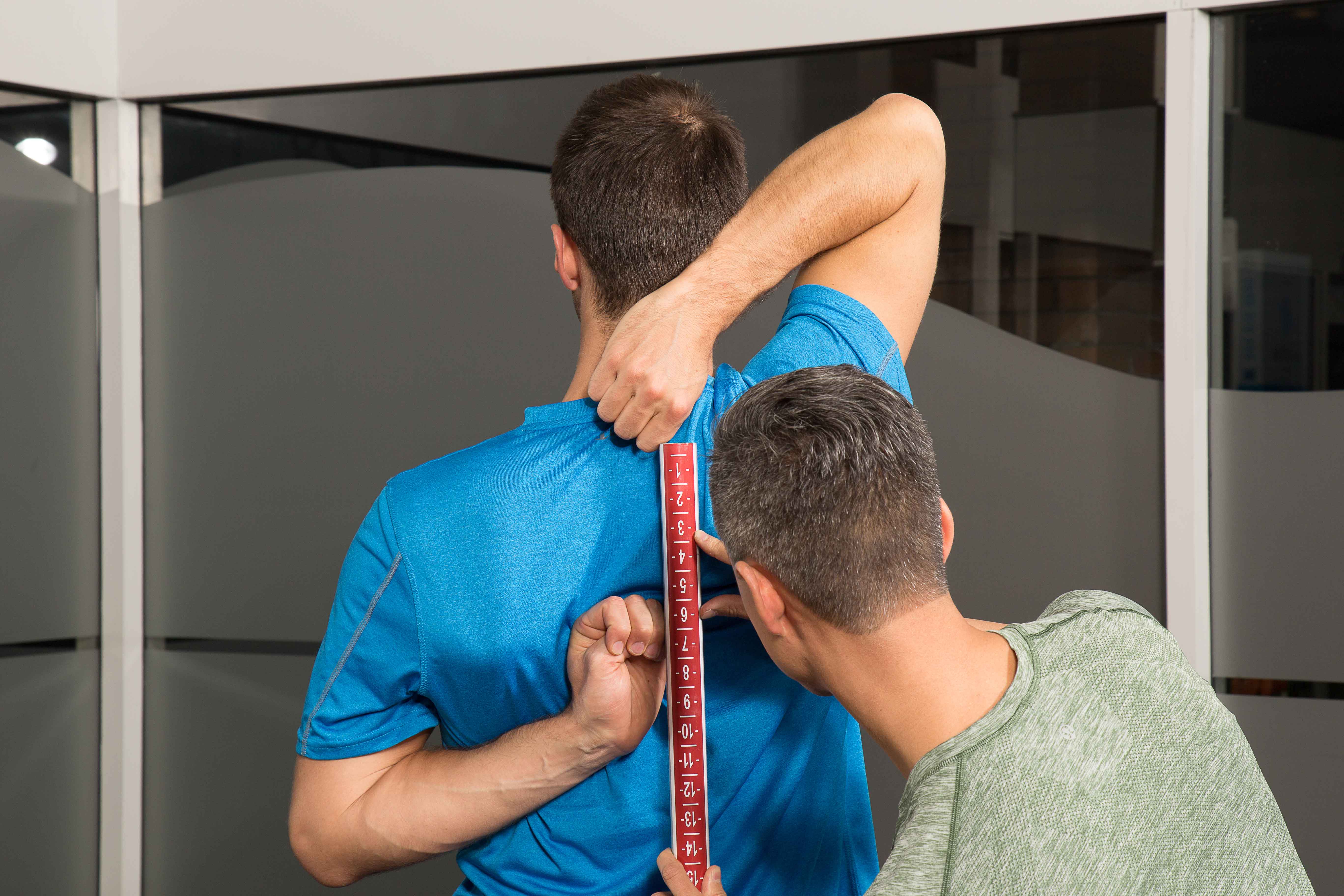 Exercise Programming
Level 1 starts your engine. Level 2 kicks you into first gear. Whether the goal is to take your clients to 2nd, 3rd or 4th, skipping a gear will damage the engine. Level 2 is the foundation for your programming - the smooth transition from movement dysfunction to competency.
As professionals, you may already be equipped with training strategies, but how do you prioritize and adjust programming based on your clients' individual movement ability? FMS Level 2 delivers the roadmap for progressive movement outcomes. Learn how to cater to your clients' individual needs with customized exercise selection while simultaneously limiting the factors that inhibit their progress. The result? Self-aware clients and athletes reaching greater heights in lifelong movement health and vitality.