FMS 1 Live Course
Your journey into movement begins here.
This 1.5 day intensive seminar dives into the importance and science of movement and includes Functional Movement Screen Level 1 certification (earned after passing the exam).
Learn from FMS experts how to:
Recognize movement patterns that support work, sports and daily activities.
Understand the true relationship that movement patterns play in our health and fitness goals.
Identify principles to support the importance of movement screening.
Explain the role of mobility, motor control, and functional patterns in fundamental movement.
Demonstrate the use of the Functional Movement Screen instructions and procedures.
The principles of movement are implemented from the results we derive from the Functional Movement Screen, allowing professionals to make programming decisions with precision and purpose. Screen results provide valuable feedback throughout the training process to ensure we are meeting short and long-term movement goals for lifelong health and vitality.
Get started with FMS 1 in a city near you!
---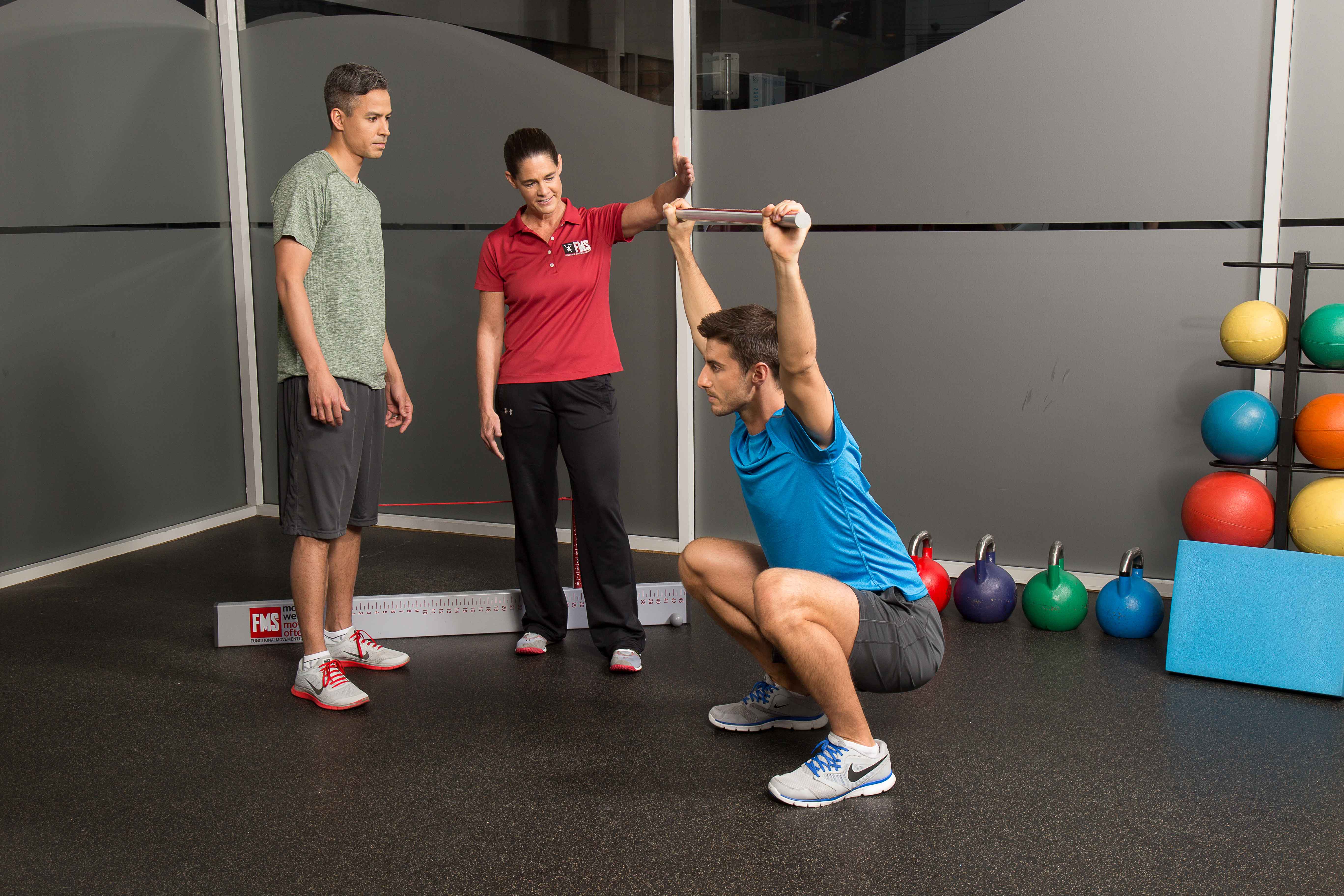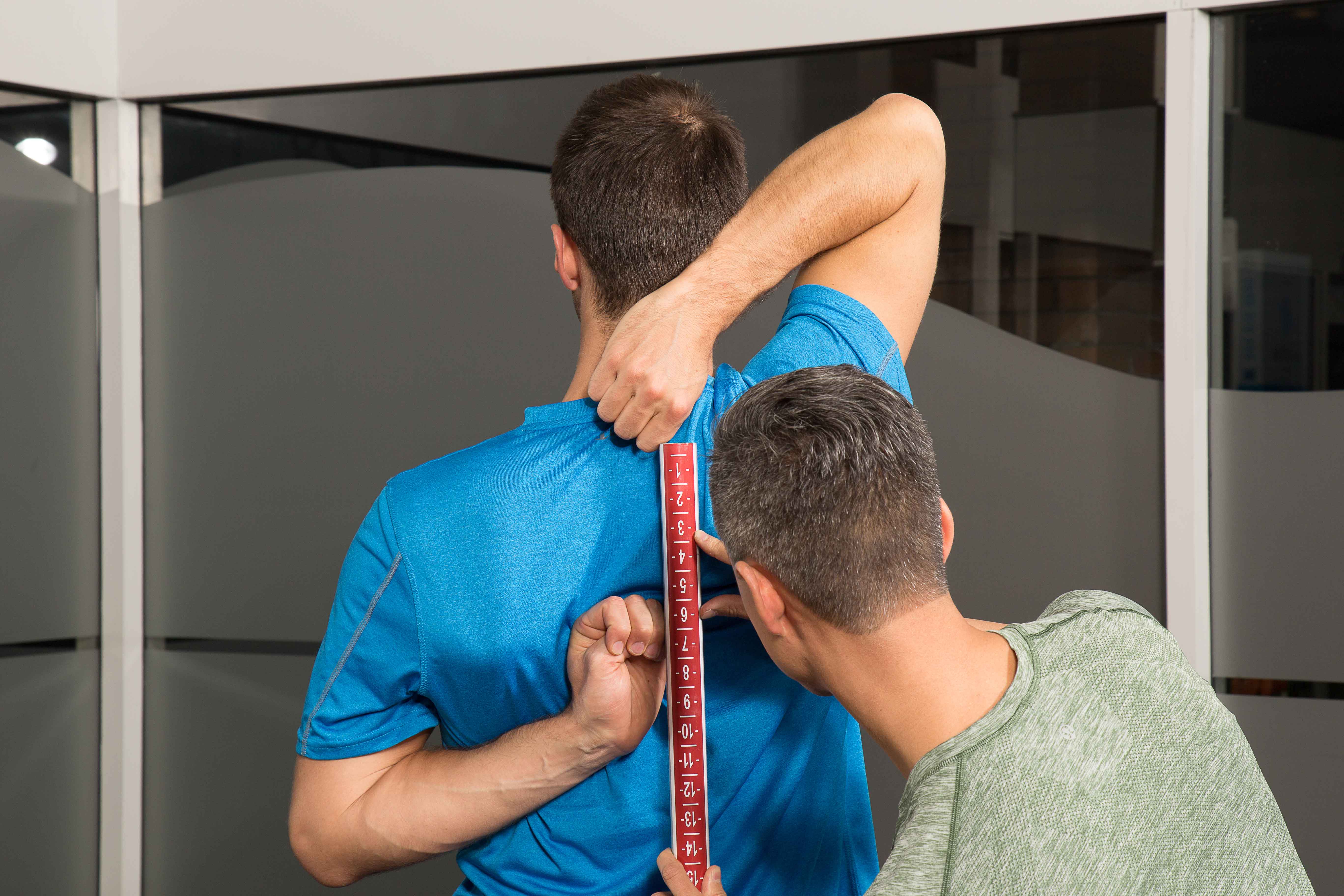 Exercise Programming
Level 1 starts your engine. Level 2 kicks you into first gear. Whether the goal is to take your clients to 2nd, 3rd or 4th, skipping a gear will damage the engine. Level 2 is the foundation for your programming - the smooth transition from movement dysfunction to competency.
As professionals, you may already be equipped with training strategies, but how do you prioritize and adjust programming based on your clients' individual movement ability? FMS Level 2 delivers the roadmap for progressive movement outcomes. Learn how to cater to your clients' individual needs with customized exercise selection while simultaneously limiting the factors that inhibit their progress. The result? Self-aware clients and athletes reaching greater heights in lifelong movement health and vitality.