Featured
Description
Experience the ancient art of Indian Clubs. With correct coaching (
course
is included), you will have the opportunity to enhance speed with symmetrical and asymmetrical movements, while intuitively training posture, upper-body mobility, and core stability.
These durable, precision molded (1lb each) clubs allow balanced arcs of motion, and smooth transitional swings; perfect for you to begin your club swinging experience.
What's Included
With your purchase, you are eligible for a free Introduction to Indian Clubs Online Course (a $49 value).
This course focuses on the benefits of club swinging, especially the connection of the upper body and lower body through symmetry, posture, balance and fluid arcs of motion.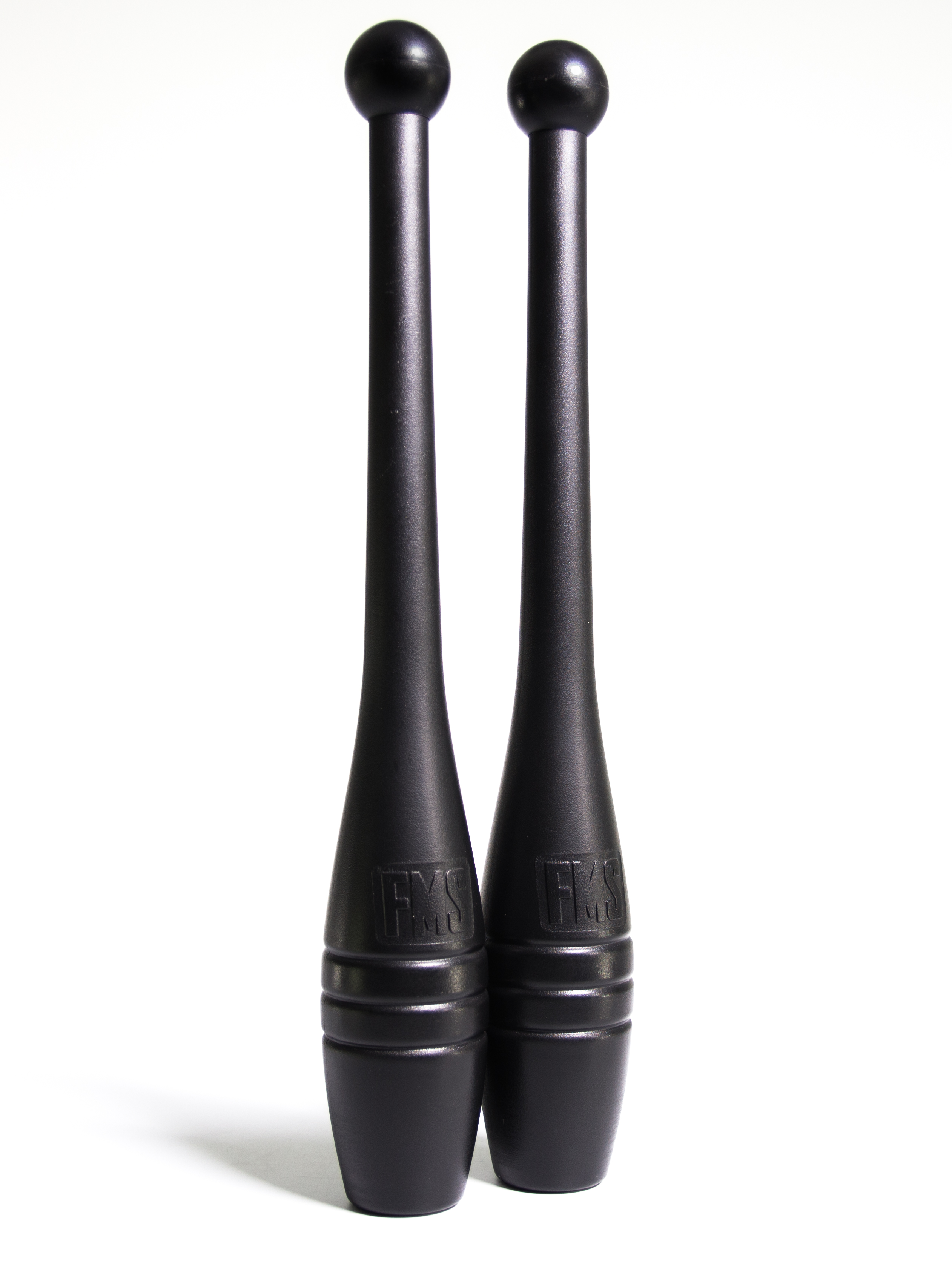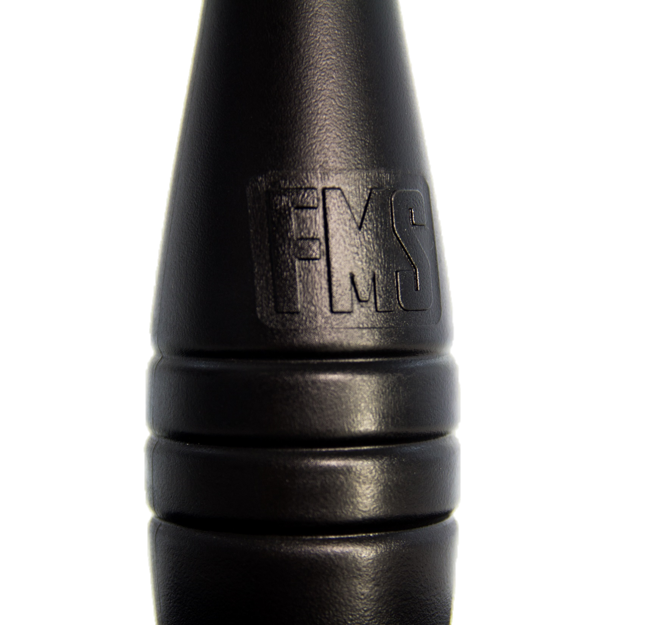 1lb. Indian Clubs
16 inches long in the traditional bottleneck design
Precision weighted and balanced.
Durable injection molded polyurethane
Sold in pairs