NHL Combine Test Could Provide Red Flag for Injuries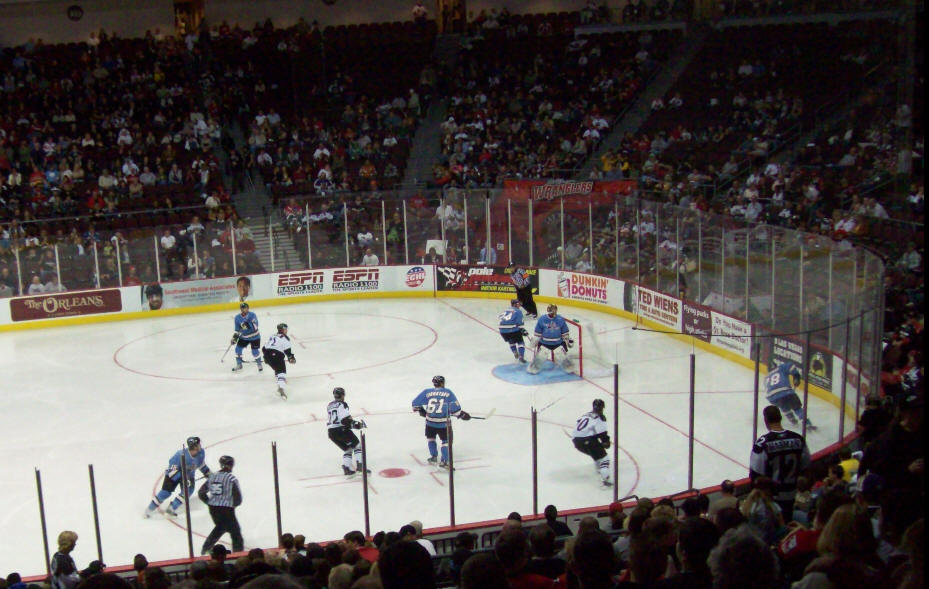 Top NHL prospects now have a new screen to consider as they prepare for the draft. The NHL has implemented the FMS as part of their pre-draft combine in an effort to identify red-flags for potential injury.
Click here for the full story on the implementation of the FMS at the NHL Scouting Combine.
Please login to leave a comment
1 Comments
Matt

9/21/2015 3:10:41 PM

It's good to see it being implemented more and more (even though I'm 2 years late). For the time required, it gives a nice chunk of information.

Matt