Case Study: Making the Most of Limited Insurance Covered Visits With a 28 Year-Old Car Accident Patient
Dr. Kyle Matsel takes us through a case example of a 28-year old mechanic with LBP and radiculopathy following a motor vehicle accident.
As you'll see, the patient had a Dysfunctional Non-painful Multi-Segmental Flexion pattern, and was unable to touch his toes at all. Watch to learn other case findings and how Dr. Matsel developed a succesful treatment plan based on SFMA principals to overcome limited insurance coverage and still achieve a succesful outcome for his patient.
<== Video for ucBySl1M ==>
Are you a rehabilitation professional looking to learn more about treating your patients with low back pain? Check out the FMS Clinical Integration Low Back Pain Online course available now!
Author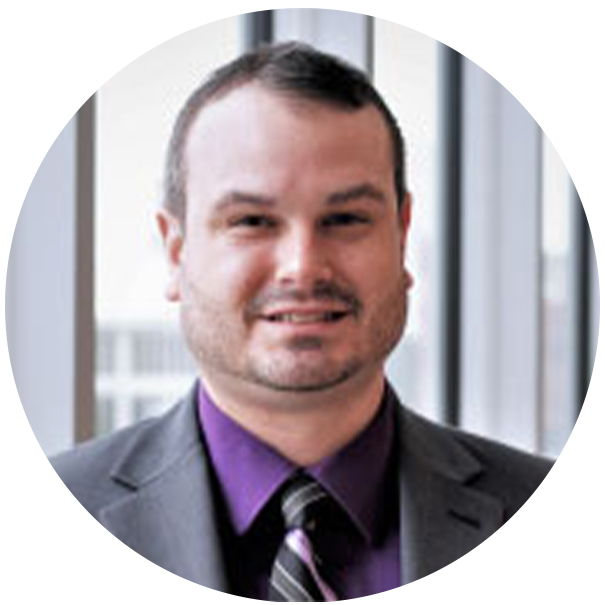 Dr. Matsel is a faculty member at the University of Evansville where he teaches in the musculoskeletal and therapeutic exercises areas of the Doctor of Physical Therapy curriculum. He received his Doctor of Physical Therapy degree from the University of Evansville and is the Director of the ProRehab/University of Evansville Sports Physical Therapy Residency program. He is a board-certified clinical specialist in sports through the American Board of Physical Therapy Specialties and a certified strength and conditioning specialist. Kyle is engaged in patient care at ProRehab as physical therapist specializing in sports and orthopedic rehabilitation. In addition to clinical practice, Kyle is pursuing his PhD in Rehabilitation Sciences from the University of Kentucky where he is studying movement screening in high school baseball players. He has also consulted with a number of professional sports teams regarding injury prevention and performance enhancement.
Please login to leave a comment
1 Comments
Dr. Matsel - thanks for pulling the curtain back and letting us in with such an in-depth explanation. Great stuff.