Exploring Functional Movement Sneak Peak
Please enjoy this opening segment from Exploring Functional Movement.
What will you learn from Exploring Functional Movement?
Fundamental mobility and stability are often the scope of corrective exercises, but how much correction is naturally available? Gray Cook of Functional Movement Systems and Erwan Le Corre of MovNat deliver innovative content that reinforces both the FMS and MovNat principles. These principles are based on the science that exists within natural authentic movements we use every day in activity and exercise.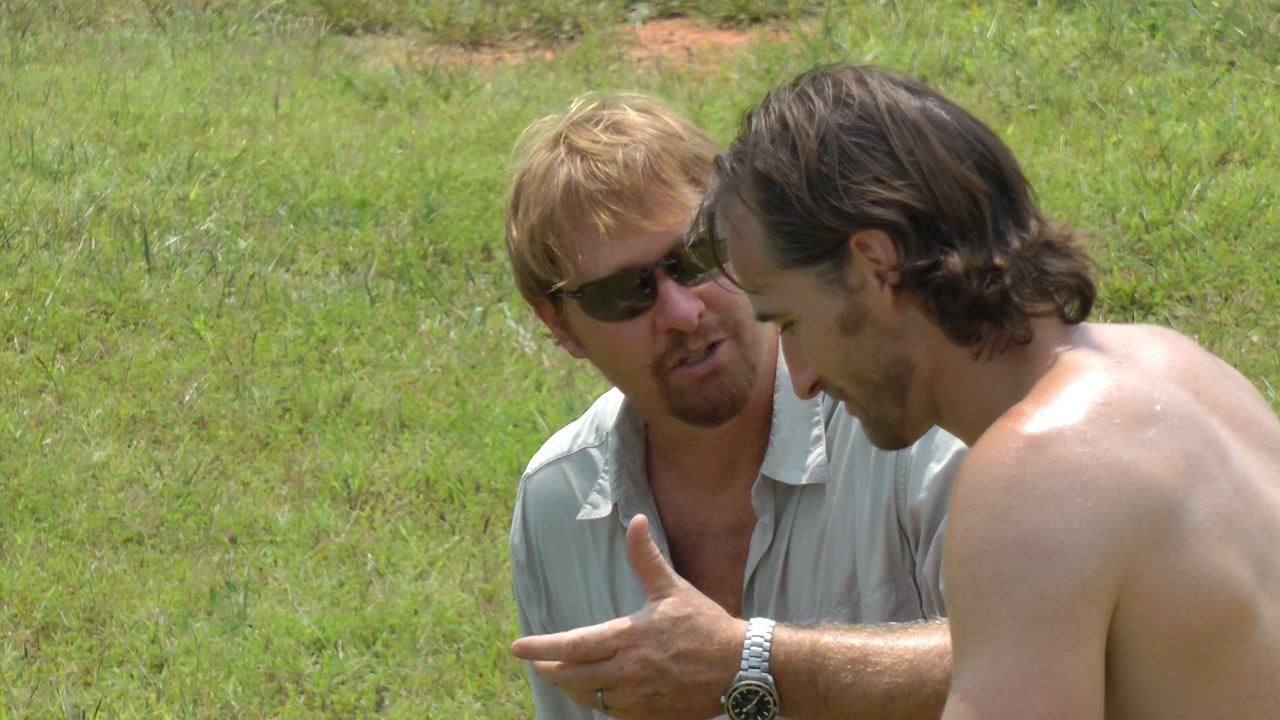 Gray and Erwan discuss self-limiting exercise, motor control, strength training, corrective strategy, and much more. Packed with live coaching sessions and demonstrations, detailed explanations, and informative discussions, see how these two experts blend the fundamental aspects of natural movement into corrective programs that create unlimited workout potential.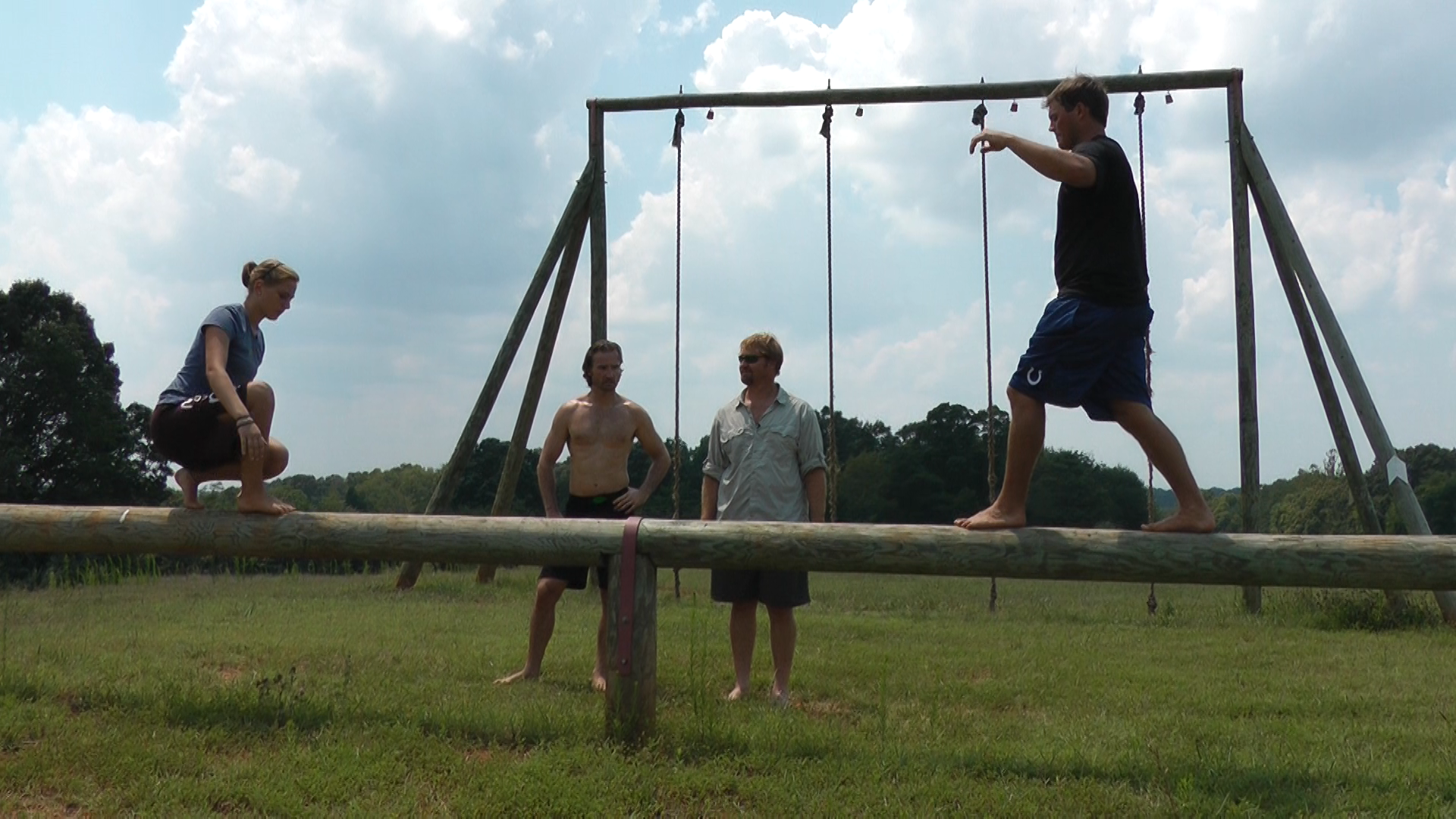 Learn to perform and coach these techniques in this natural movement experience as they showcase how a variety of exercises from the very basic to the more advanced that can be corrective and scalable to address fitness and the function of exercise.
Please login to leave a comment