Introduction to the Motor Control Screen
Motor Control Screen
Functional Movement Systems has developed the bridge between screening fundamental movement patterns (Functional Movement Screen -- FMS) and screening for performance. The Motor Control Screen (MCS) determines whether a person has the minimum level of motor control with body weight to allow maximal adaptability for human performance.
<== Video for lZfsciJT ==>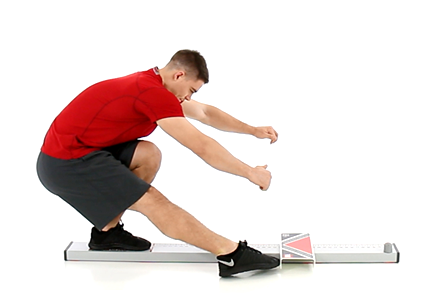 Access the MCS:
Already joined the movement with FMS Level 1?
We have added the MCS to the FMS Level 1 Online Course as an appendix. All active certified members who have previously attended a live Level 1 course have access to the Online Course. If you have already purchased the FMS Level 1 Online course, the MCS appendix is ready for your review. Simply navigate to My Courses and click View Course.
New to FMS?
To learn more about The System, including how to become FMS certified, click

here.
To learn more about the FMS Online course,

click here

.
To find an FMS course near you, click

here

.
Add the Slide Box to your test kit!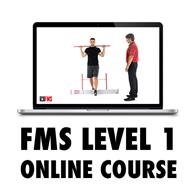 Please login to leave a comment