Systematic Approach: Putting Philosophy into Practice
<== Video for MYRMh9gd ==>
Have you ever wanted to learn more about how to put the Functional Movement System philosophy into practice?
Watch the video above featuring Lee Burton to find out more about implementing the Functional Movement System philosophy.
Highlights Include:
As a starting point, exercise professionals need to look at how all the joints and muscles work together to create fluid and efficient movement.

For example, we must look at how well an individual can squat, before we look at how much they can squat.

Approach

Performance pyramid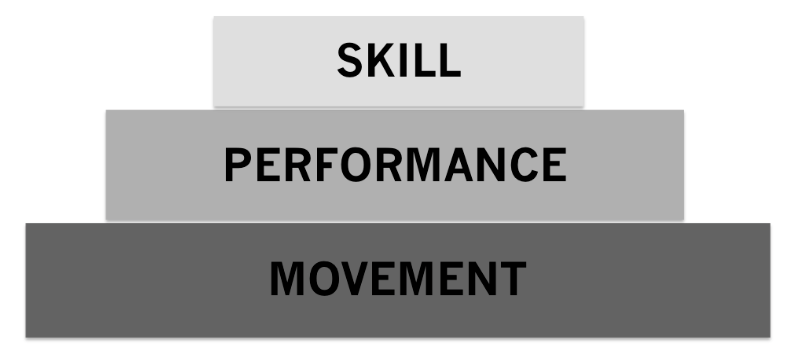 The FMS approach is used to identify the problem so we can then give the person what they need to improve their overall performance and durability.
Please login to leave a comment