Screening & Assessing Breathing: A Multidimensional Approach
Breathing dysfunction is frequently associated with common musculoskeletal problems and is present in approximately 60% of active, healthy adults. It is also a contributing factor in movement dysfunction and can lead to decreased pain thresholds and impaired motor control and balance.
<== Video for EEXpn39M ==>
In collaboration with renowned osteopath and researcher, Dr. Rosalba Courtney, Functional Movement Systems has developed a course that equips professionals to identify and correct breathing dysfunction in their clients and patients. In Screening and Assessing Breathing: A Multidimensional Approach, Dr. Courtney shares her research regarding three types of breathing dysfunction: biomechanical, biochemical and psychophysiological. A novel, research-based breathing screen is introduced demonstrating that a breath hold time test and a short questionnaire can be utilized to quickly determine if breathing dysfunction is present. The screen takes a few minutes to administer and provides valuable feedback with 89% sensitivity. Hands on assessment is covered in detail and a new breathing re-training exercise approach is introduced.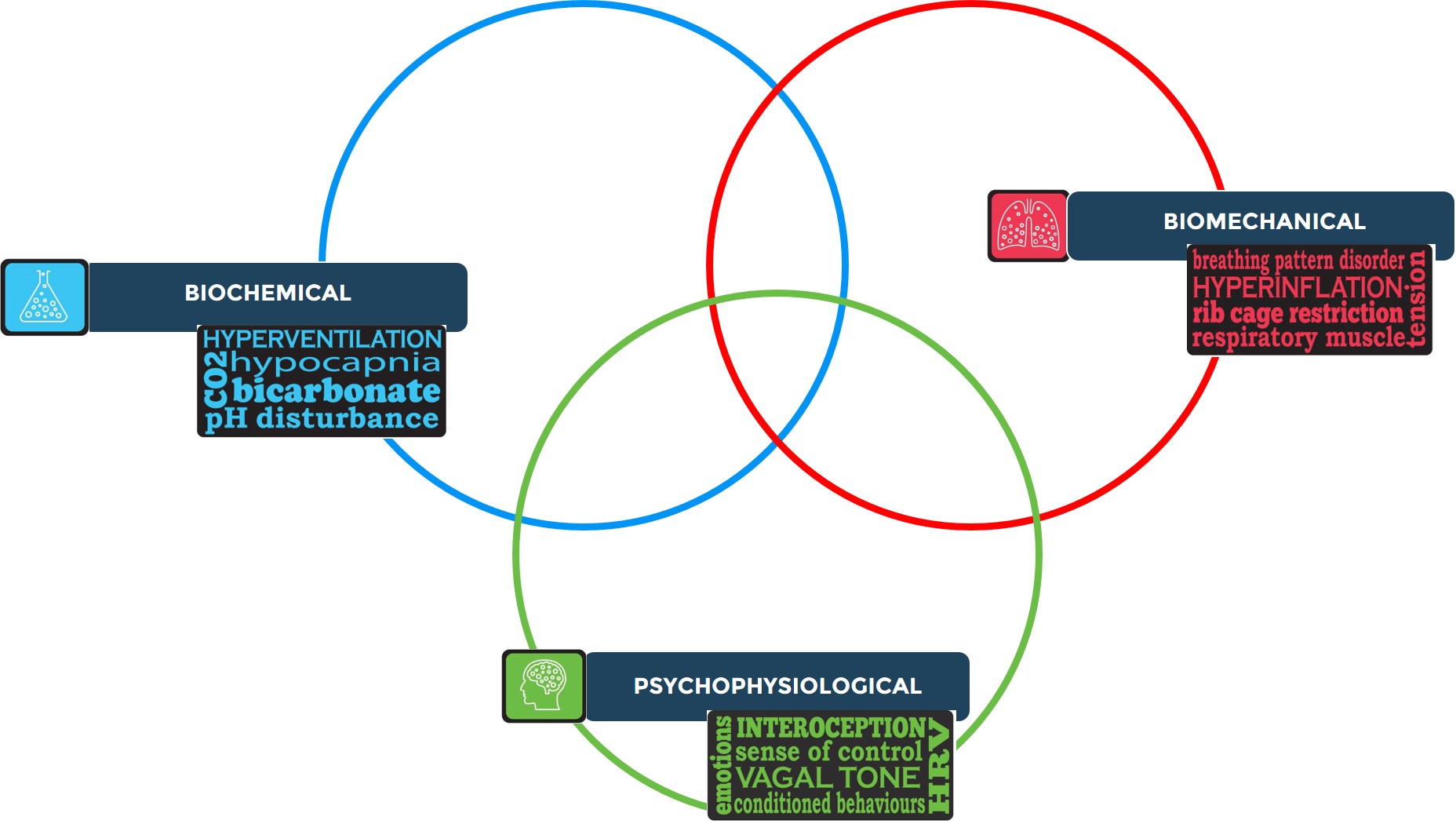 The breathing course covers the relationship between core function, breathing and movement and includes research for how the three are interrelated. It provides professionals with the tools to quantify and categorize people with breathing dysfunction and offers a pathway to help determine if greater assessment and coordination with other healthcare providers are needed.
This course complements and integrates with the Functional Movement Screen (FMS) for fitness professionals and the Selective Functional Movement Assessment (SFMA) for healthcare providers. The breathing course is also appropriate for individuals new to Functional Movement Systems.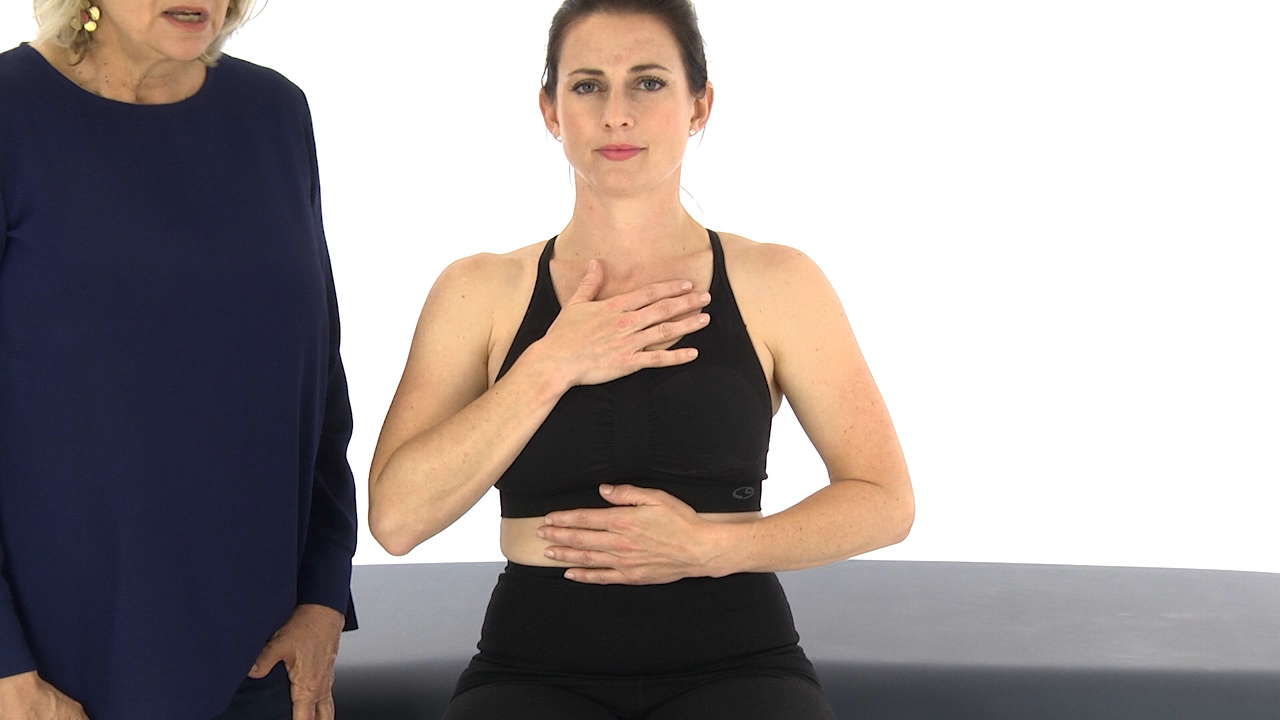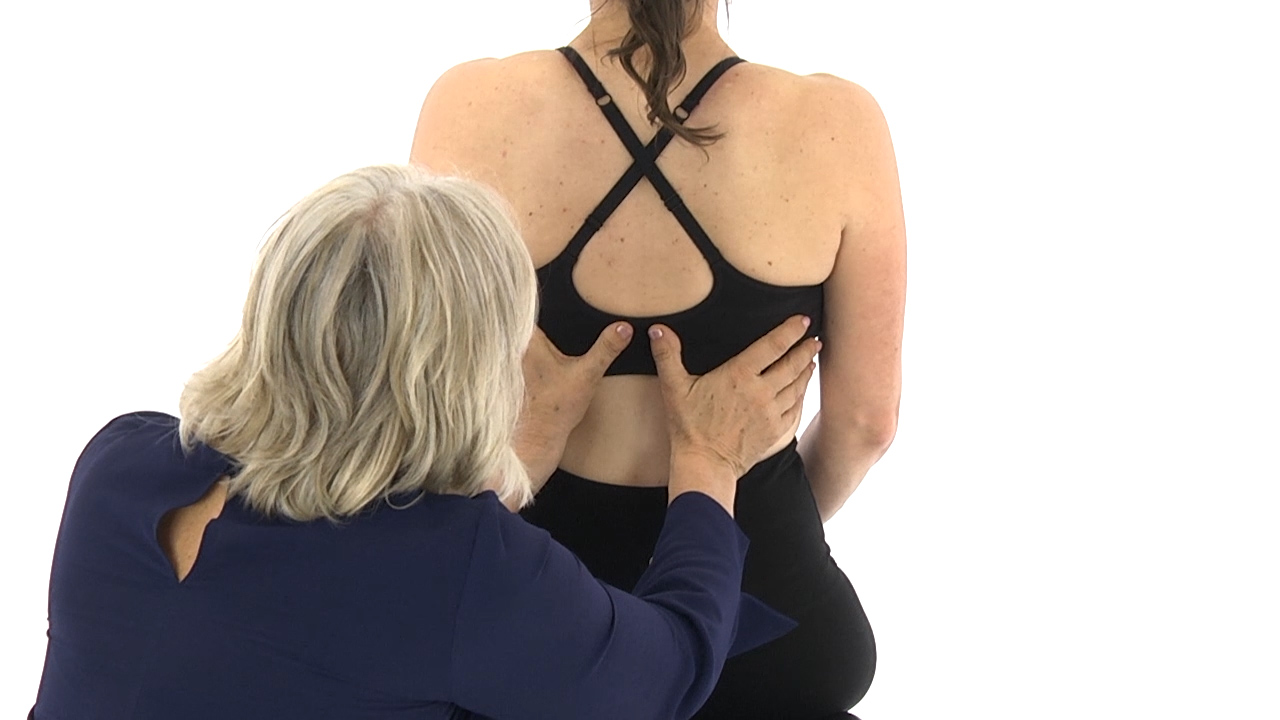 Get started with your breathing education today and purchase the course in our Online Store. Certified members receive an automatic $50 discount.
Please login to leave a comment